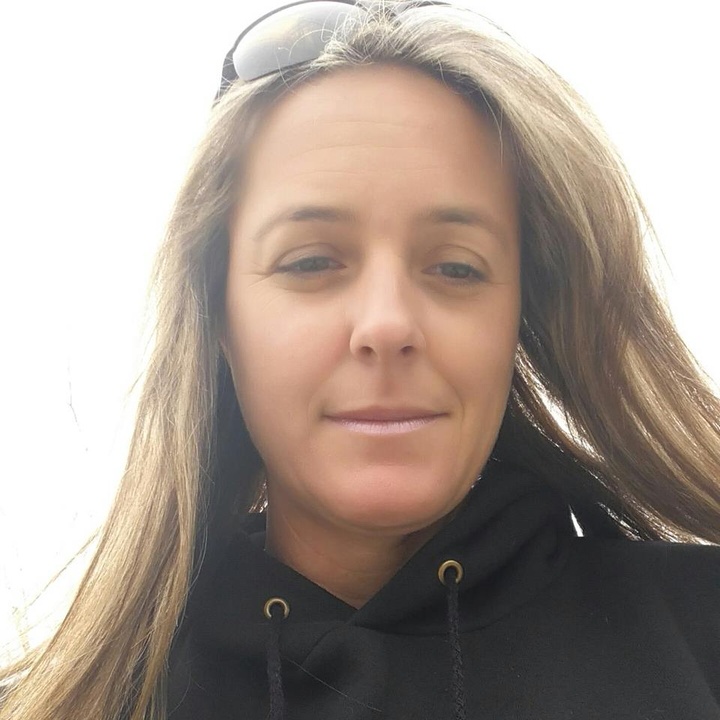 A Fortuna woman accused of running over and killing her daughter and another teenage girl won't have her preliminary hearing until March.

This morning Judge Joyce Hinrichs granted a defense motion to continue the hearing for Marci Kitchen, 39, to the week of March 20. The hearing is expected to last five days and include testimony from 11 witnesses.

Deputy District Attorney Roger Rees objected to the delay, saying the prosecution "would like to proceed with the preliminary hearing." But defense attorney Ben Okin told the judge his office is evaluating a large amount of information, much of it "very technical."

"We're still a long way off from preliminary hearing from the defense perspective, " Okin said.

Kitchen allegedly was driving drunk on Eel River Drive the night of July 12 when her Jeep Wrangler struck two 14-year-old girls skateboarding in the roadway. Faith Tsarnas of Fortuna was pronounced dead at the scene. Kitchen's daughter Kiya died the next morning at Oakland Children's Hospital.

Witnesses said the Jeep's driver stopped briefly but then drove away. Kitchen reportedly returned to the scene about 10 minutes later, and numerous police officers observed her as extremely intoxicated.

The Jeep was found the next day behind a fence in Kitchen's yard about 2 miles away.

The California Highway Patrol conducted a two-month investigation before turning the case over to the District Attorney's Office for charging. When the fatal crash occurred Marci Kitchen's boyfriend also was in the car, and the identity of the driver was a major issue.

According to a report filed by a district attorney's investigator, it was determined Kitchen was driving. That was because of both physical evidence and her own statements to friends and family.

Kitchen turned herself over to authorities on Sept. 14, was arrested and posted bail. The following day she was arraigned on charges of vehicular manslaughter while intoxicated and driving under the influence and causing bodily injury. Special allegations include fleeing a crime scene and causing injury or death to more than one person. She has pleaded not guilty to all charges.

Kitchen was not in court this morning for the motion, which is the second defense request for continuance. The preliminary hearing originally was scheduled for October, but was reset for Dec. 5. Okin, speaking outside the courtroom, said evaluating all the evidence is a lengthy process.

"You're talking about information that's been provided from both civilians and experts for the state," he said, adding that attorneys don't attempt to process that information themselves.
"We need help from other experts," Okin said.