PREVIOUSLY:
###
Judge Joyce Hinrichs refused yesterday to dismiss charges against an Arcata woman accused of killing her 7-week-old daughter.
Hinrichs issued a written ruling denying a defense motion to dismiss the case against Ewa Misztal, whose infant daughter Gigi died from head injuries on Aug. 27. Deputy Public Defender Casey Russo had asked for the dismissal based on what he termed inadequate police testimony during Miztal's preliminary hearing.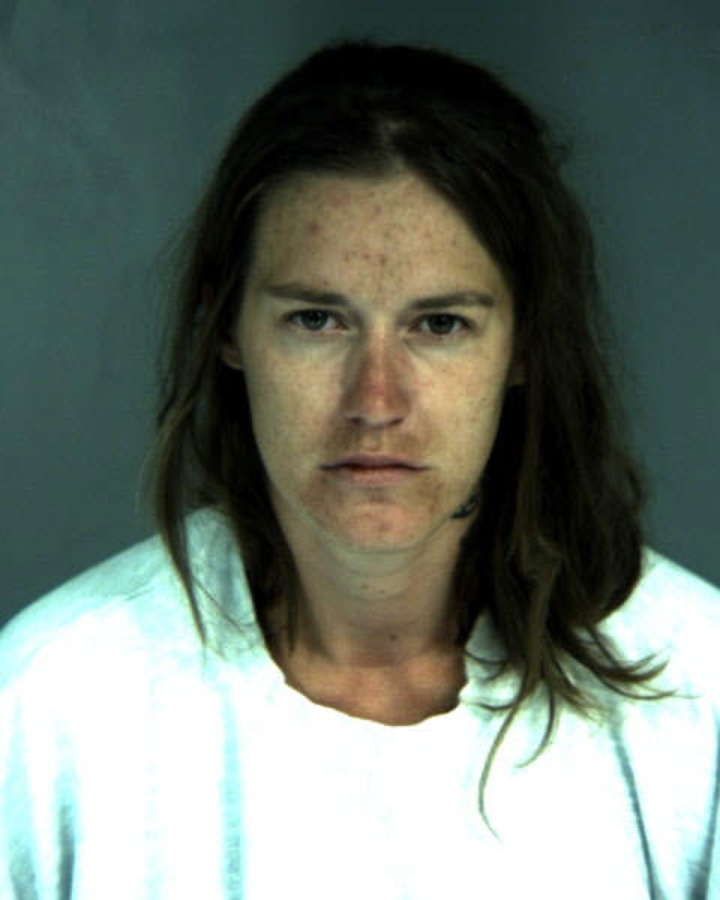 Hinrichs did not discuss her reasoning in court today, and only attorneys were given copies of the ruling.

Misztal, 28, had been scheduled for trial later this month, but Russo requested a continuance for "further time to prepare for this trial." For example, he said, the defense will need to hire expert witnesses.
Ewa and Gigi Misztal were living in an apartment on Union Street in Arcata when the baby was hurt. She suffered multiple skull fractures and died shortly after being taken to Mad River Community Hospital. According to the prosecutor's statement at a previous hearing, Ewa Misztal told more than one story about how her baby was injured. In one version, she reportedly said the child's head was bumped on a door frame.
A trial date will be set on Nov. 22. Misztal remains in Humboldt County Correctional Facility.