A defense attorney representing an Arcata woman accused of killing her 7-week-old baby girl today asked Judge Joyce Hinrichs to throw out the case against his client, on the grounds that there is not enough evidence to bring her to trial.

Ewa Misztal, 28, has been in Humboldt County Jail since her daughter Gigi Misztal died from head injuries on Aug. 27.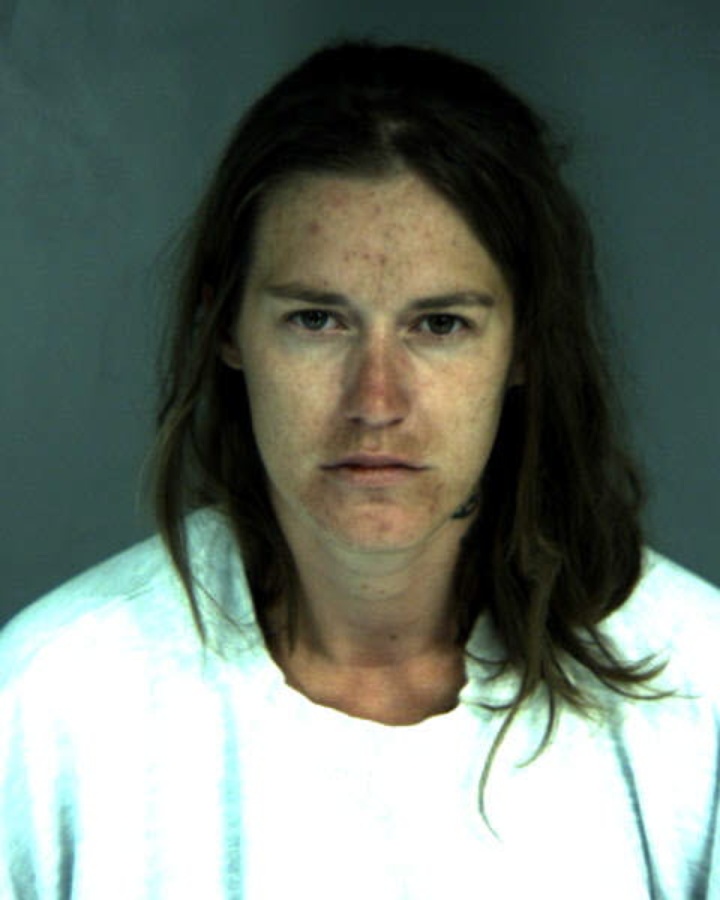 After hearing arguments from both sides in the case, Hinrichs must now decide whether Judge John Feeney was wrong when he ruled there was enough evidence for Ewa Misztal to stand trial for child abuse leading to death.

At the hearing this morning, Deputy Public Defender Casey Russo argued that the legal standards for testimony were not met during Misztal's preliminary hearing in September. He charged that Arcata police Detective Sgt. Todd Dokweiler should not have been allowed, during the preliminary hearing, to simply "parrot" the opinions of pathologist Dr. Mark Super.
Misztal, dressed in a blue jail jumpsuit, sat quietly next to her attorney as he stated his case for dismissal.
Russo said Dokweiler himself did not have the expertise to back up the prosecution's theory, which is "that because of the nature of the injuries it must be assault." He also noted that because Super did not testify, he could not be questioned about his expertise or cross-examined about his conclusions.
But prosecutor Bennett responded that even without Super's testimony, enough evidence was presented to justify a trial.
"(Dokweiler) is very familiar with the case," she said, noting that the detective saw the baby's injuries himself, questioned the defendant and attended the autopsy. Bennett said the officer is also knowledgeable about Super and his work.
At one point during the hearing Monday, Deputy District Attorney Brie Bennett said Ewa Misztal had told police varying stories about what happened, finally settling on the version that Gigi's head had "hit a doorframe." Bennett contended that bumping a doorframe was "not enough to break an infant's head the way it was broken."
Misztal, a Polish national, was living in an apartment on Union Street in Arcata when her child was injured. She went to a neighbor for help, saying the baby wasn't breathing. Gigi Misztal died shortly afterward at Mad River Community Hospital.
As of Monday morning attorneys hadn't received the autopsy report, but it was expected to be delivered shortly. The report will be one factor in the judge's decision on whether to dismiss the case. Hinrichs said she expected to have the ruling made by Nov. 8, when the next hearing is scheduled.
If the judge does dismiss the charge, the prosecution would have to refile and hold another preliminary hearing to present their evidence. Another option would be to present the evidence to a grand jury and seek an indictment.
Three supporters of Misztal, two women and one man, were in the courtroom Monday. They said afterward that they didn't want to talk.
###

ELSEWHERE: