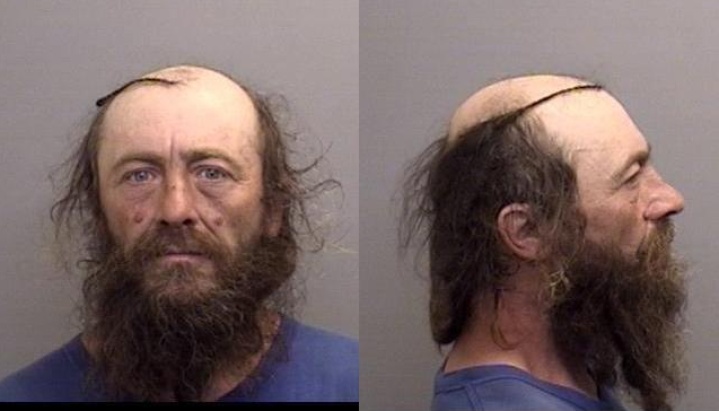 Mendocino County Sheriff's Office release:
On 10-06-2016 at approximately 12:55 PM Mendocino County Sheriff's Deputies were patrolling the 45000 block of Highway 101 in Laytonville, California.

Deputies contacted Richard Franciskovich who was sitting along side of the highway and while speaking with Franciskovich they discovered he was in possession of over five pounds of marijuana, with over one pound of the marijuana being packaged for sale.

After further investigation Franciskovich was arrested for possession of marijuana for sale.

Franciskovich was booked into the Mendocino County Jail where he was to be held in lieu of $25,000 bail.