(Above: Please enjoy this 1993 Madonna single while you enjoy the next few sentences)
Hope you enjoyed your state of dryness this weekend because odds are Humboldt is soon to be drenched.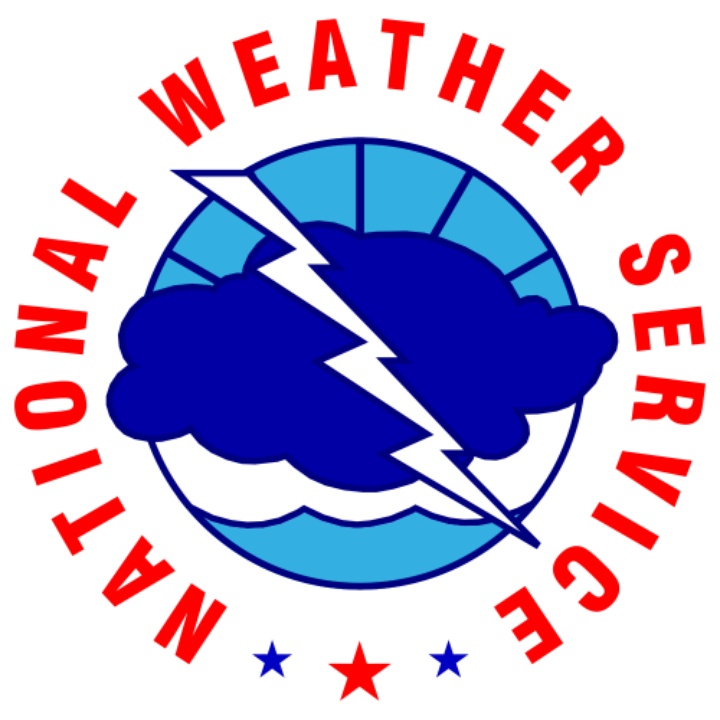 The Eureka arm of the National Weather Service tells us that, starting either Wednesday night or Thursday morning, the sky will empty its contents upon the North Coast to the tune of 5 to 10 inches of rain with Del Norte set to be most wet.
If you live atop our region's exposed ridge tops — looking at you, Kneeland! — you'll want to tie down your outdoor blow-away-ables so they don't get whooshed off by expected wind gusts of up to 70 mph.
Also, don't challenge the ocean. During the coming storm we could see surf as high as 20 feet.
Mother Nature cares not for your human comfort standards! You have been warned!