Who's itchin' for some more debatin'?! Let LoCO scratch you!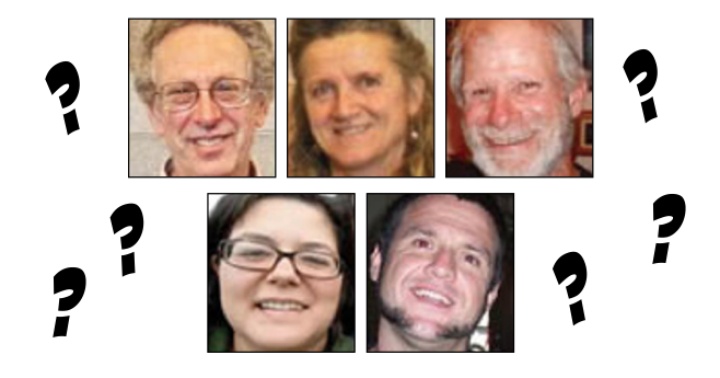 As we all know, Sunday's Trump/Clinton lovefest was but a warmup for tonight's Arcata City Council candidates' debate which your Lost Coast Outpost will be co-hosting with our pals at the Mad River Union and KHUM inside City Council Chamber starting at 6 p.m. Please come!
Debate attendees will have an opportunity to submit questions at the event, but it would be nice for us to have some questions to start out with. Thus, what we would love from you, the Arcata electorate, are some tough questions with which to grill these folks. If you were unaware, LoCO offers a comment section just south of these words which would be a dandy place for you to submit these queries.
ICYMI: Five candidates — incumbents Michael Winkler, Susan Ornelas and Paul Pitino and challengers Valerie Rose-Campbell and Daniel Murphy — are running for three open seats.
Audio from the event will be posted here probably tomorrow. Since we can't say it enough, remember to vote on Tuesday, Nov. 8.