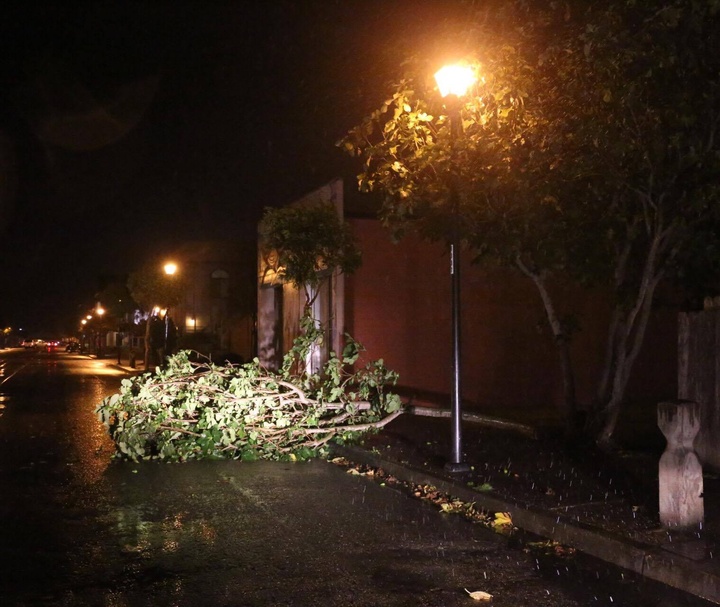 Well, that was a good little storm, right?
There's more coming — it's going to rain some today, and then rain hard all weekend long, according to the latest forecast from our friends at the National Weather Service office on Woodley Island.
But for now, let's look at how much water the heavens dropped on us during last night's flurry. Here are your 24-hour rainfall totals from around the region — 7 a.m. yesterday to 7 a.m. today:
Gasquet is broken.
We'll keep an eye on the chaos that's likely to erupt on the roadways, in the electrical grid and elsewhere through the coming storms. Stay dry!