UPDATE, 10/31: Humboldt County Sheriff's Office update:
The 21 year old female victim of the attempted homicide is in stable condition. The victim sustained several injuries from the attack, and has been released from the hospital.

The investigation is ongoing.
# # #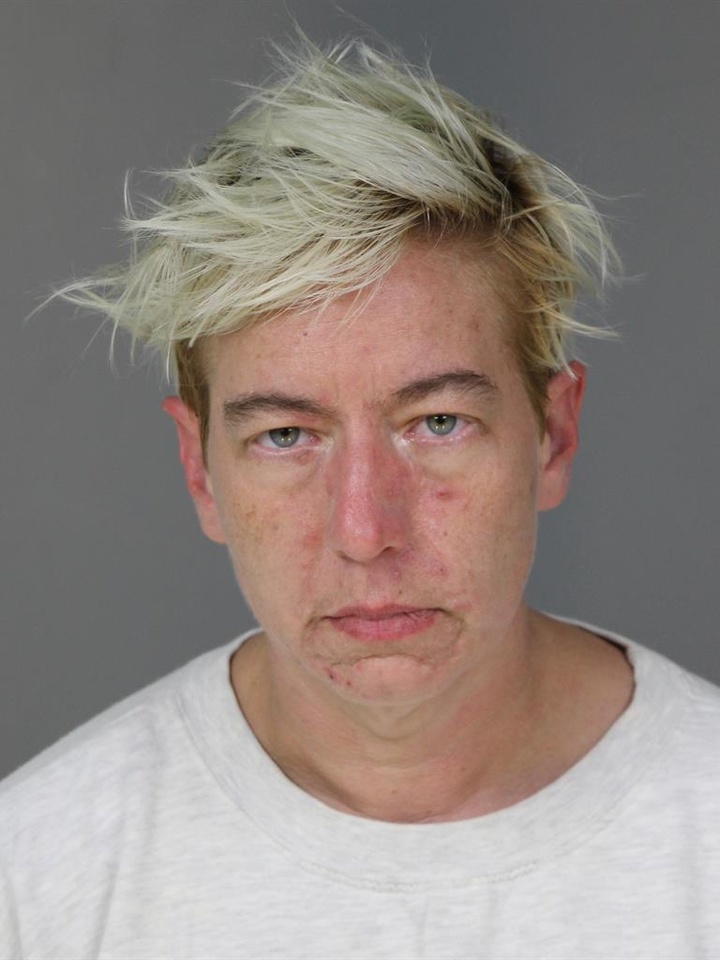 From the Humboldt County Sheriff's Office:

Shortly after 4:30 p.m. on Saturday, October 29, 2016, Humboldt County Sheriff's Office Deputies responded to Walgreen's Pharmacy in the 2500 block Harrison Ave. in Eureka for a reported assault with a deadly weapon. Upon arrival, deputies learned that forty year old Errica Stevens of Eureka had attacked an employee of the store with a hammer before being detained by bystanders. The victim was transported by ambulance to a local hospital for treatment. The reason for the attack is still being investigated at this time. Based on the investigation, Stevens was arrested for attempted homicide and booked into the Humboldt County Correctional Facility. Stevens' bail is set at $500,000.


Anyone with information for the Sheriff's Office regarding this case or related criminal activity is encouraged to call the Sheriff's Office at 707-445-7251 or the Sheriff's Office Crime Tip line at 707-268-2539.