The best show in town tonight might well be a unique candidate forum featuring the seven Arcata City Council aspirants, all seeking to fill the seat vacated by former Councilmember, now Fortuna City Manager Mark Wheetley.

The event promises to be a three-hour pageant of Arcata issues and personalities, after which the city's power balance could shift.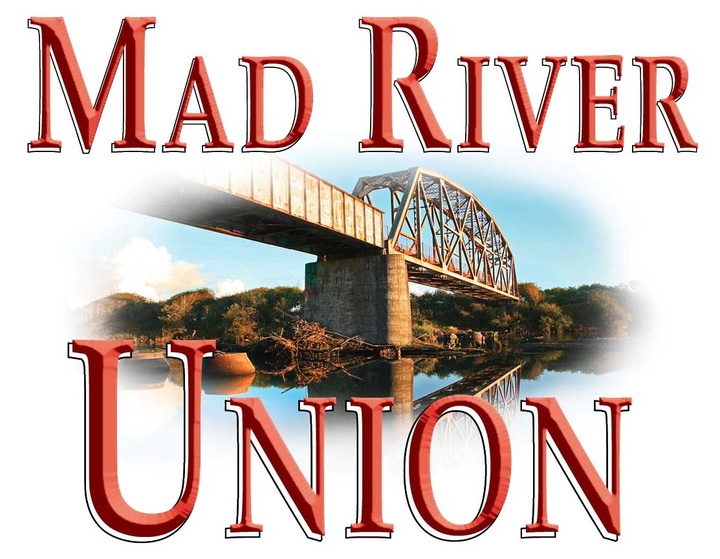 From 6 to 9 p.m. at Arcata City Hall, 736 F St., current councilmembers Susan Ornelas, Sofia Pereira, Paul Pitino and Michael Winkler and the public will interrogate council hopefuls Jason Akana, Robin Baker, Michael J. Hart, Judith Mayer, Joshua Neff, Alex Stillman and Brett Watson.
The council could then appoint a fifth councilmember on the spot, carry it over to another meeting or refer the matter to a special election.
The interactive event will be streamed online at cityofarcata.org and via Access Humboldt/Suddenlink Cable Channel 10.
The public may submit questions at the forum, or via Facebook Live @cityofarcata.
The forum begins with the flag salute; questions for candidates from the council from 6 to 7 p.m.; questions for candidates from the public from 7 to 7:30 p.m.; questions for individual candidates from 7:30 to 7:45 p.m.; candidates' closing comments from 7:45 to 8 p.m.; public input from 8 to 8:30 p.m.; an initial council ranking from 8:30 to 8:45 p.m.; and city council discussion from 8:45 to 9:15 p.m.
Candidates' applications statements are available at at this link.
###

Jack Durham is editor of the Mad River Union. Subscribe here.