Dozier appears at the 3 minute, 30 second mark of the video.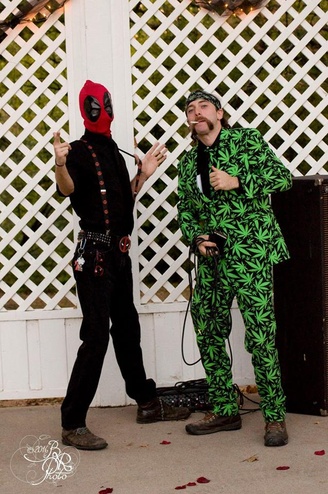 Former Willow Creek resident Nick Dozier did Humboldt proud this week by getting huge laughs during a "Jimmy Kimmel Live" man-on-the-street segment filmed in Venice, California.

The segment aired on Thursday (420), and was centered around a simple question:
"Are you high right now?"
The premise of the bit was for audience members to guess if the interviewee was high based on their appearance and introduction.
Indeed, Dozier was high … "Really high," he said.
But the former Pizza Factory employee's best response came after the interviewer asked why he was so high.
"Oh … I smoke weed," he said matter-of-factly after a long comedic pause.
"You know what, it actually was a dumb question," Kimmel said laughing during his monologue. "Sorry, Nick."
Dozier told LoCO in an interview this morning that while he's originally from Lewsiville, Texas, he lived in Willow Creek for the last year and a half. However, he recently moved down south to stake his claim on the Venice Beach Boardwalk.
"I was the assistant manager for the Pizza Factory in Willow Creek, now I have a pet rock and shitty advice stand in Venice," Dozier said.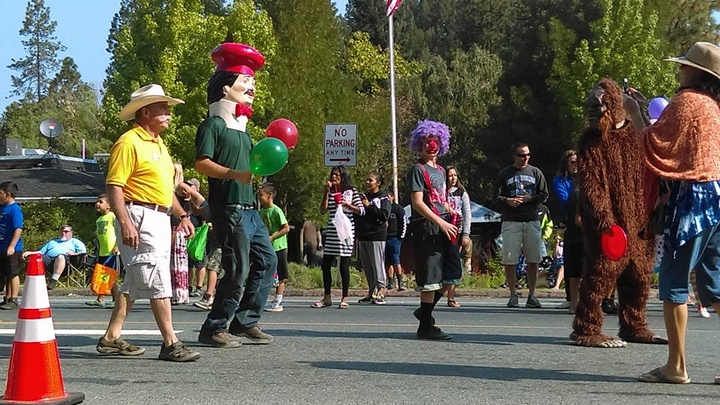 When asked what brought him to Humboldt County, Dozier gave yet another fun response.
"I came out to see the mountains and forest and do some camping being that there's not much mountains or and redwoods in Texas," he said. "I hitched a ride with some tweaker in a pink nightgown to Willow Creek. I met some cool people in Willow Creek and loved the life out there and decided to stay."
Good luck in Venice, Nick. LoCO will keep you in mind next time we need some shitty advice … or some good weed.
This isn't the first time Humboldt's made it on "Jimmy Kimmel Live."