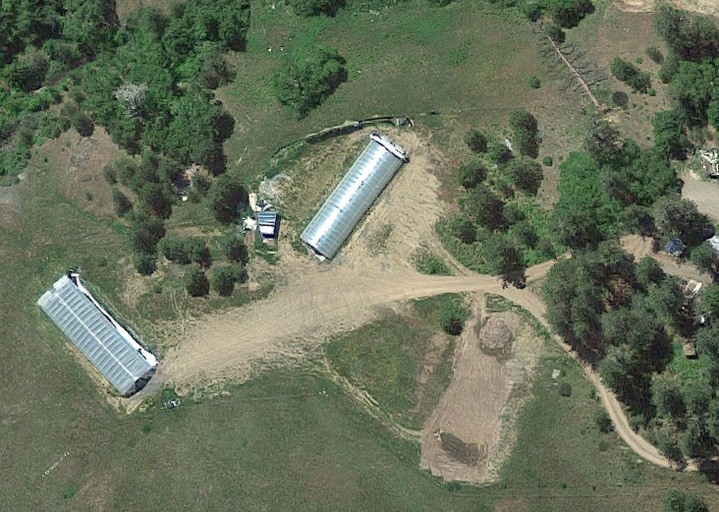 Before this year, you really had to read between the lines when hunting for weed-growing property. Savvy real estate agents knew to brag about water supply and privacy, but outsiders browsing local listings would be none the wiser.
Go back in time just a few more years and you'd find such properties on the market for pretty cheap.
Not anymore. With recreational marijuana now legal in California, plus a county land use ordinance inviting growers to register their operations, real estate listings for rural Humboldt County property look a lot different — and the prices are a helluva lot higher.
Legalization may yet spell doom for our local economy, but at the moment Humboldt's Green Rush has reached a fever pitch.
Here's a look a just a few of the properties currently on the market:
The list of million-dollar listings goes on, and a number of them have already sold. Is this the future of rural real estate in Humboldt County? Or is it a bubble bound to burst? Time will tell.