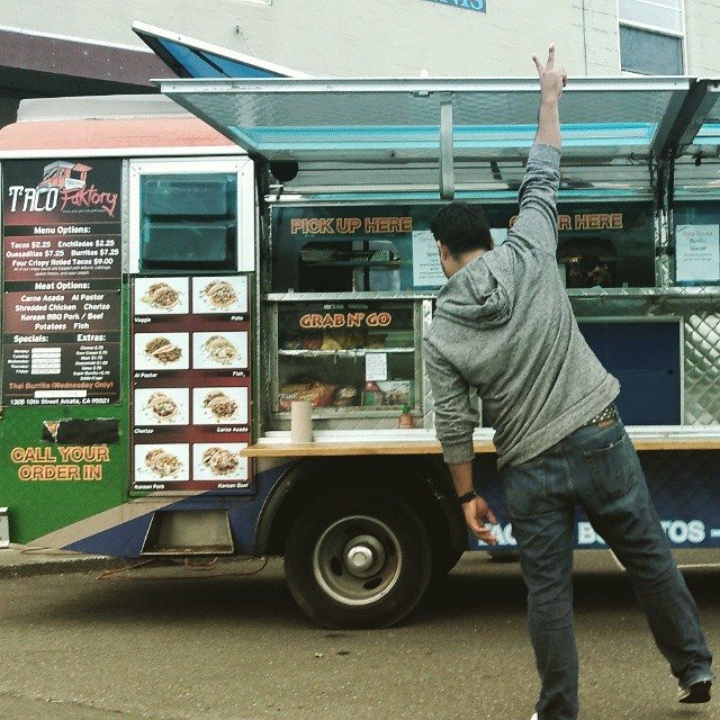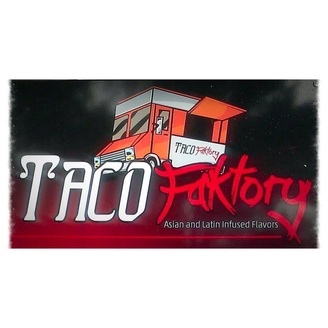 Arcata-based Taco Faktory, arguably the most popular food truck in town, was shut down today by the Humboldt County Department of Health and Human Services Division of Environmental Health following a failed inspection.

During a routine inspection of the Asian-Mexican fusion vehicle's facilities this afternoon a county health inspector noted several major and minor health code violations including meats kept above the required temperatures, soiled food contact surfaces and an improperly stocked hand-washing station.
The truck's owner, Armando Ruiz, has been ordered to correct the violations and submit to a re-inspection before the truck can be reopened.
Here's a list of the violations observed:
No paper towels for employee hand-drying
The hand-washing sink was blocked by dishes
Some meats, which are required to be kept at or below 41 degrees, were measured in the low- to mid-50s
Some food contact surfaces were "visibly soiled"
There was "build-up" on equipment, including the refrigerator and screens over the hood fans
The truck uses "quatemary ammonium" for sanitizing, but it didn't have test strips on hand to ensure it was the proper concentration
There was no "probe thermometer" onsite
You can read the full inspection report by clicking here.