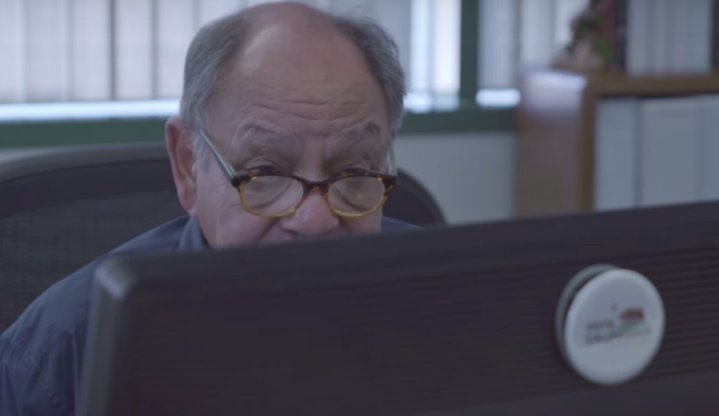 What universe is this, again? This is all happening so fast.

Another odd/fun moment in California marijuana legalization came this weekend in the form of a public service announcement produced by Secretary of State Alex Padilla. The clip is aimed at steering eager entrepreneurs who may be confused about the first steps one should take to get into the legal weed game toward the state's new, powerful website, Cannabizfile.
Don't fill out physical paperwork, dummy! Go to Cannabizfile!
To help spread this message, Padilla has enlisted the Cheech-half of Cheech and Chong, Cheech Marin — who is rumored to himself be a ganja aficionado — to repeat the name of the website a few times in the clip below. Let's watch.
"For any new business in the State of California, including commercial cannabis, the first step is always right here in the Secretary of State's office," Padilla notes in the video.
So, do as Cheech says. If you want to jump into pot then get right with the government and Cannabizfile!