The California Report, a daily radio news program produced by Bay Area station KQED and carried by public radio stations throughout the state, is making a swing through Humboldt this week. Thursday's edition of the show focuses on Humboldt's drug and mental health issues.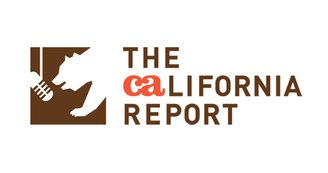 After speaking with Sheriff William Honsal, TCR's John Sepulvado describes Humboldt as "one of California's most dangerous and drug addicted communities."
"When people drive through here they say this is The Walking Dead come to life, you know. We have zombies everywhere," Honsal told TCR. He points to AB 109 — the 2011 legislation that realigned California's prison system — as hindering to his department's attempts to deal with the volume of low-level crime the county experiences. Intervention services that used to be offered to people sobering up in jail are no longer available.
"We have a lot of our people that were in state prison are now out and they're the county's responsibility," Honsal said. Listen below.