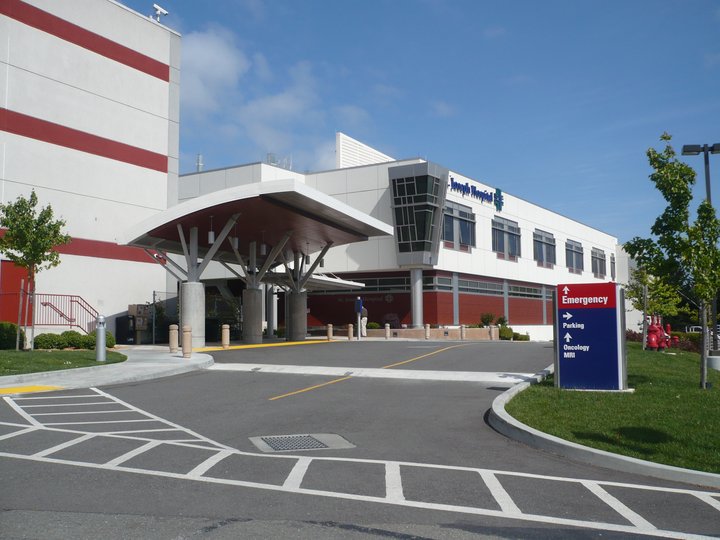 PREVIOUSLY:
###
St. Joseph Hospital press release:

December 16, 2017 – St. Joseph Hospital Eureka released the following statement from David Southerland, Interim Chief Executive, with regard to the California Nurses Association (CNA) statement on staffing in the OR:

St. Joseph Hospital is committed to providing high quality patient care and patient safety. Ensuring patient safety and delivering extraordinary care is fundamental to our hospital's mission and values. This is a top priority. In keeping with our commitment to a culture of integrity, active compliance and the delivery of the highest standard of patient care, we have developed a comprehensive plan with nurse leadership in our surgical services department to ensure appropriate levels of staffing in our operating rooms.