A Eureka man suspected of running over and killing a pedestrian while driving drunk is out of jail on bail.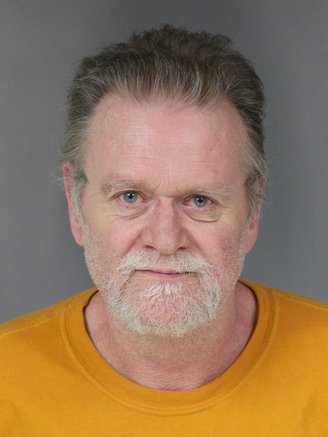 According to Humboldt County Correctional Facility records, Gary Joel Cudney posted bail Sunday afternoon and was released. Cudney, 61, was arrested about 6 p.m. Thursday after his car allegedly struck Dwight Stephen Davis, 71, in or near the Winco Foods parking lot on West Harris Street.

"Dirty Dave" Davis, well-known and loved in the biker community, died about an hour later at St. Joseph Hospital.
Eureka police said Cudney appeared to be under the influence and was booked on a charge of vehicular manslaughter. His bail was set at $100,000.
Cudney was on the jail's list for arraignment no later than tomorrow. When he posted bail Sunday he would have been given a letter advising him when to appear in court.
As of this morning, the District Attorney's Office had not filed charges against Cudney.
###
PREVIOUSLY: