---
(UPDATE) Crescent City CHP Officer Injured in Big Rig Crash Near Humboldt-Del Norte Border
---
UPDATE: From the California Highway Patrol:
On February 16, 2017, at approximately 3 p.m., a CHP Crescent City Area Officer sustained major injuries after being broadsided by a big rig while traveling in the area of US Highway 101 and Ehlers Avenue near Klamath. As a result of the collision, the CHP Officer was pinned in the patrol vehicle and needed extrication. The Officer is conscious and is receiving medical treatment at this time.

This collision is still under investigation and further details may be released at a later time.
###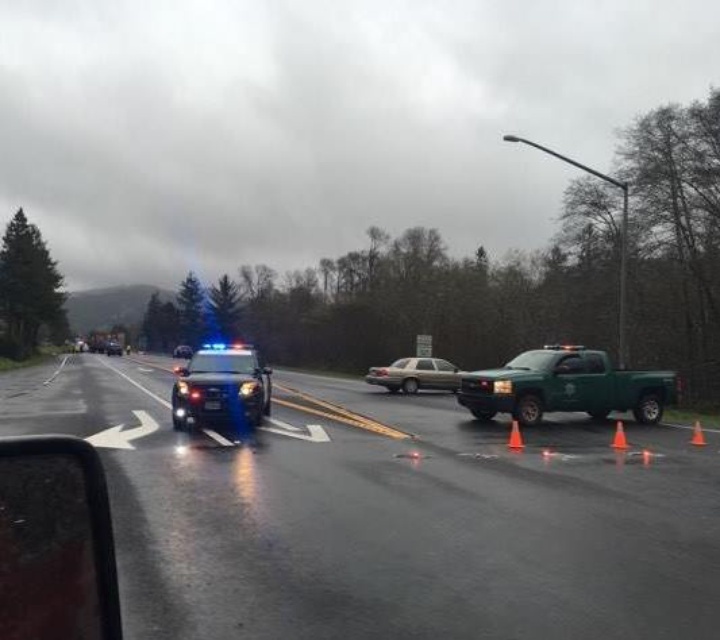 A multi-vehicle crash involving a Crescent City California Highway Patrol Officer and a semi-truck has completely shut down Highway 101 near the Humboldt-Del Norte Border at Ehlers Avenue.

Humboldt CHP Public Information Officer Cy May told the Outpost moments ago that injuries were sustained in the crash, and that the CHP officer is currently en route to the hospital. There are to details on the extent of the injuries at this time.
Caltrans reports that there is no estimate for when the highway will be reopened.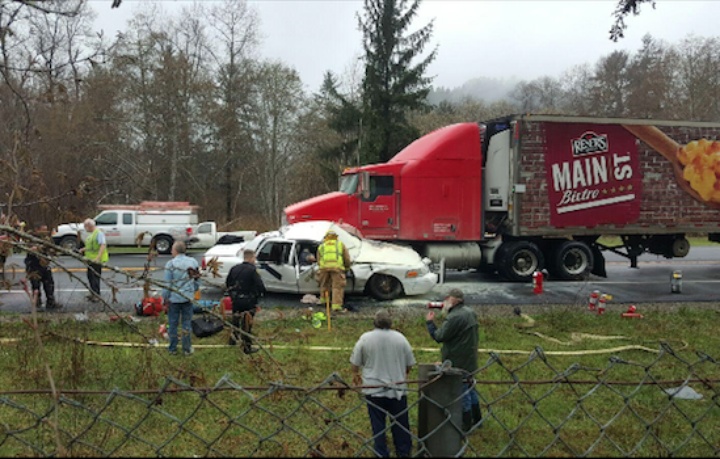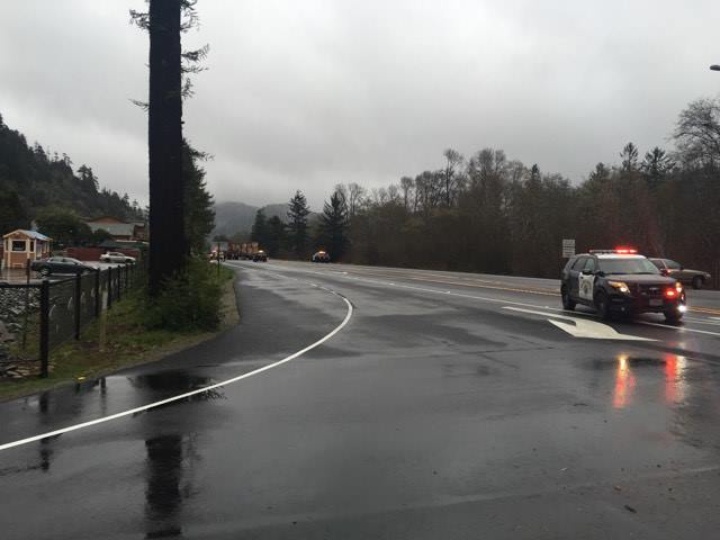 ---
SHARE →
---