This morning I spoke with Matthew Marshall, executive director of Redwood Coast Energy Authority, about the new Community Choice Energy program. Through the hard work of the RCEA, Humboldt County will be joining other California counties in generating, managing and choosing the sources of energy that supply the county.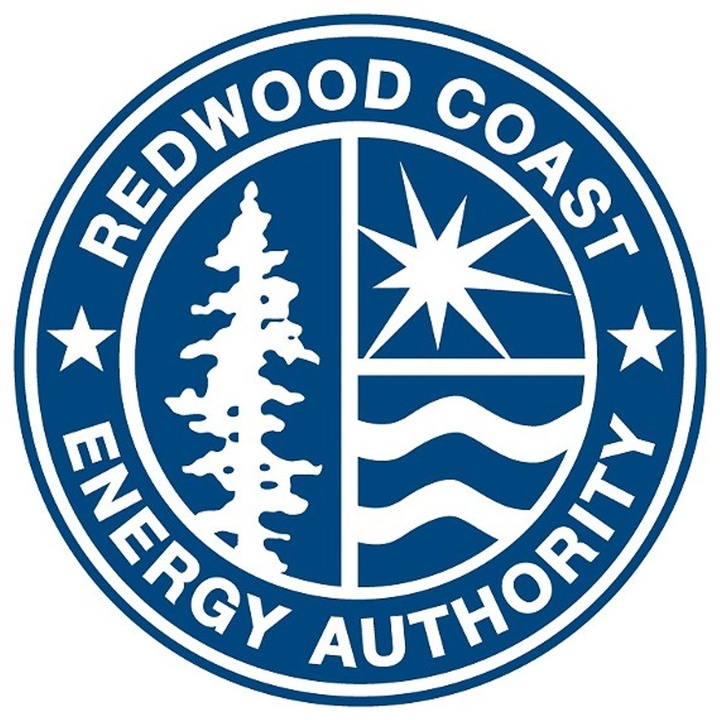 This new program should result in slightly lower bills for most PG&E customers. For those of us who have gone solar, there will be new benefits to over-generation, including rollover credits.

You'll still be billed through PG&E — it's just that the choices in generation will be made locally. PG&E will still maintain the grid.
There's really no downside, but customers can still have the choice to opt out at any time. For those of you who want to get energy from 100 percent renewable sources, you also have that option (at a slightly higher rate). Expect to get more information about this program in your mail within the next month or so.