PREVIOUSLY: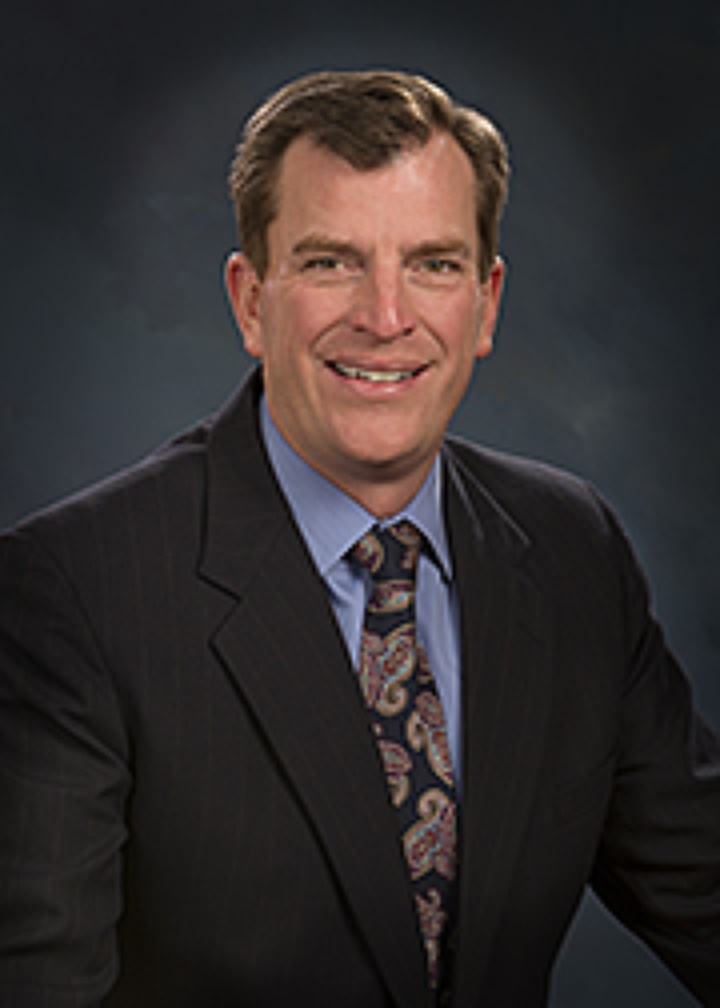 Many Eureka parents are somewhat relieved today after the Eureka City Schools Board of Trustees opted to postpone a proposal to limit inter-district transfers.
The school board meeting followed yesterday morning's meeting of superintendents from across the county. Until yesterday, Eureka City Schools Superintendent Fred Van Vleck was saying he planned to recommend a transfer cap be put into effect this fall in an attempt to stanch the flow of Eureka children to out-of-district schools.

But following the morning meeting, the Humboldt County Office of Education issued a statement indicating that the superintendents had agreed to a one-year extension of the current open-enrollment agreement, in which all districts countywide grant transfer requests as a matter of course. That policy has been in place for nearly seven years, and the practice has been standard procedure for the Eureka City Schools District for decades.
But the angst of Eureka parents could resurface soon — especially for parents of kids who attend Cutten Elementary School. At last night's meeting the Board of Trustees instructed staff to approve all qualifying inter-district transfer requests through next school year — except for requests to attend Cutten Elementary.
According to Eureka Superintendent Fred Van Vleck, Cutten school administrators haven't been following proper procedures regarding transfer requests and documentation. In a message posted online earlier this week, Van Vleck said that "just before winter break, Cutten Elementary brought in 170 inter-district requests for students already attending their schools, 130 of which we had no idea existed."
"Cutten just plain old wasn't following the countywide agreement," Van Vleck said in a phone interview earlier this week.
An email sent to Cutten Elementary School District Superintendent Julie Osborne was not immediately returned Friday.
All told, Van Vleck said that roughly 800 of the students who should be attending a Eureka City School, based on their home address, are instead going to schools out of district. That amounts to nearly one in five Eureka schoolchildren, and the resulting loss in funds allotted based on average daily attendance adds up to about $6.4 million annually, Van Vleck said.
The Eureka City Schools District has been deficit spending by about $1.5 million in recent years. "We've just been living off reserves, our bank account," Van Vleck said. With an annual budget of just over $40 million, the district is down to about 12 percent of that amount in reserves.
But money isn't the only issue, Van Vleck said. He feels that sending children to out-of-district schools weakens the fabric of the Eureka community. "We need to make this investment in our schools [in order] to help that investment in our communities," he said, adding that with 3,800 students enrolled in the district, many families are very happy with the quality education it provides.
As for students currently attending Cutten Elementary, Van Vleck said there's a "strong likelihood" that they'll be allowed to continue there through next year, but it depends on the result of ongoing talks between the two districts. Van Vleck said his district provided Cutten with a proposal two weeks ago regarding a policy for next school year. What was the proposal?
"Can't talk about that, sorry," he said.
Why not?
"It's part of a negotiated item that is confidential at this point," he explained.
The Eureka City Schools Board will continue meeting through the winter and spring to determine what they want the inter-district controls to look like for the 2018-19 school year, and if superintendents countywide can come up with an agreement those controls won't be implemented, Van Vleck said. At least not until the following year.
He mentioned that some people have been saying Eureka City Schools "gave up" on its original proposal.
"Absolutely not," he said. "We just listened to comments and decided to back off for a year." The underlying intentions remain in place. "This is very real," Van Vleck said.
# # #
Note: Outpost Editor Hank Sims attended last night's school board meeting as a concerned parent. He was not involved in reporting, editing or publishing this or any other story on the matter.