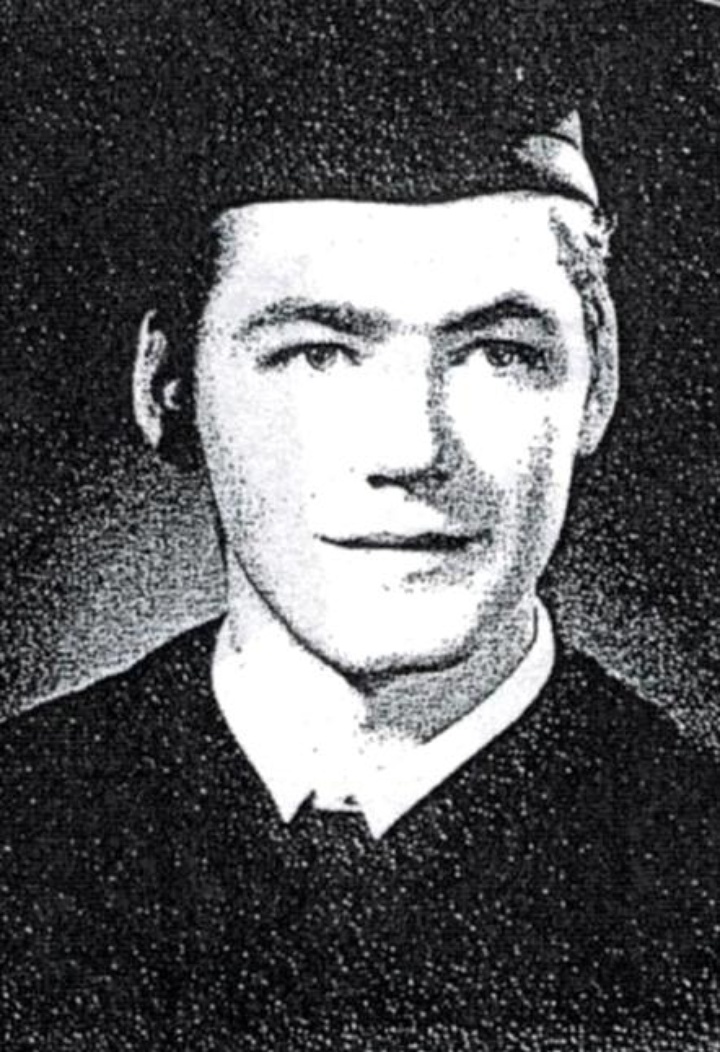 Ken Keller, Jr was born July 25, 1939, at home, in Pittsburg, Calif. to Kenneth "Casey" Charles Keller, Sr. and Hazel Vivian Mar-chant Keller and died Jan 12, 2017 peacefully, after several months in Eureka Rehab (Alzheimer's Disease) (Cremated).

The family lived in Pittsburg until April 1945, they then moved to Hoopa, living up Hostler Creek, until Casey built their home on Keller Flat. During the war, Barbara and Anthony Risling had lived in Grandma Keller's little house (in Pittsburg) and after returning to Hoopa, they worked on Casey, until finally, they talked him into moving, with the family, to Hoopa, to work at the Risling Sawmill on Hostler Creek.
He attended Hoopa Elementary from the first grade and graduated from Hoopa High in 1957. He worked in various sawmills/veneer plant as Plant Foreman/Planer Operator/Millwright, in and out of the Hoopa area. In 1958, a kid from Missouri who was working with Ken at the veneer plant in Hoopa had decided to go back home and asked Ken to go with him, with the intention of them joining the Navy. Ken went along with the idea; however, after being there awhile, he fell in love and married Jetty Jean Hayes in May 1959 in Butler Couny, Mo. — needless to say, he never joined — and soon brought her to Hoopa with him. Jetty (twin to Betty) was born June 15, 1942 in Butler County, Mo. to Howard Hayes and Josephine Trout Hayes.
Ken and Jetty had three sons: Edward Charles Keller (1960), Timothy Edward Keller (1962), Kenneth Howard Keller (April 3, 1965 Hoopa-June 20, 1965-SIDS).
Because of her cancer, in mid-Aug 1972, Ken sold everything and, with the boys, took Jetty back to Mis­souri where she died Sept 20, 1972 (esophageal cancer). Shortly after, Ken and the two boys returned to Hoopa.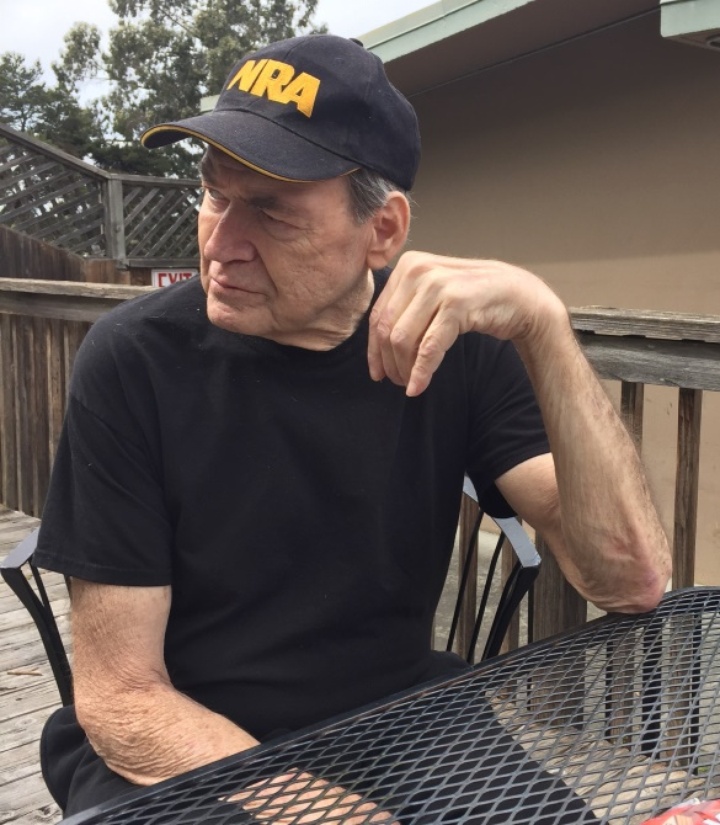 Ken sure enjoyed his motorcycles, especially his Harley; but, regretfully, had to gradually cease riding when his wrists were swelling more and more. He also enjoyed his guns and liked to target practice as much as possible. He was a strong Second Amendment Advocate and a life time member of the NRA. Ken also enjoyed the period of time he "Rode Along" with Hoopa Sheriff's Deputy Lucky Reed.

He was preceded in death by son (Kenneth), wife (Jetty), Mom and Dad (Hazel and Casey), siblings: Madolin Keller, Mary Keller and Keith Keller, Grandma Maggie Keller, Grandma Clara Marchant, Nephews & Nieces: Steve Abbott, Robby Robbins, Ricky Robbins, Doobie Marshall, Cylinda Meeker, Tony Meeker, Lenaire Keller McManus and his favorite little "Buddy," Cookie.
Ken is survived by his sons: Charlie and Tim (Elvira), Special Granddaughter Jacklyn Keller, sisters: Shirley Keller Cushman (Denis) and Diane Keller Annand (Tom), various Nephews and Nieces: Denny Cushman (Toni), Kenny Cushman (Isabella), Ted Cushman, Connie Cushman Santana, Carol Abbott Hutton (Jeff), Leslie Abbott, Stacey Abbott (Bub), Leonard Abbott, Sherry Keller, Tammy Keller, Brandy Keller, Carrie Denton Fisher (Mark) and Troy Welsch, also numerous grand nephews and nieces.
There will be an informal gathering for Family and Friends, at Keller Flat — Saturday, Feb. 11, 2017 at 1 p.m.
###

The obituary above was submitted on behalf of Ken Keller's family. The Lost Coast Outpost runs obituaries of Humboldt County residents at no charge. See guidelines here. Email news@lostcoastoutpost.com.