PREVIOUSLY:

###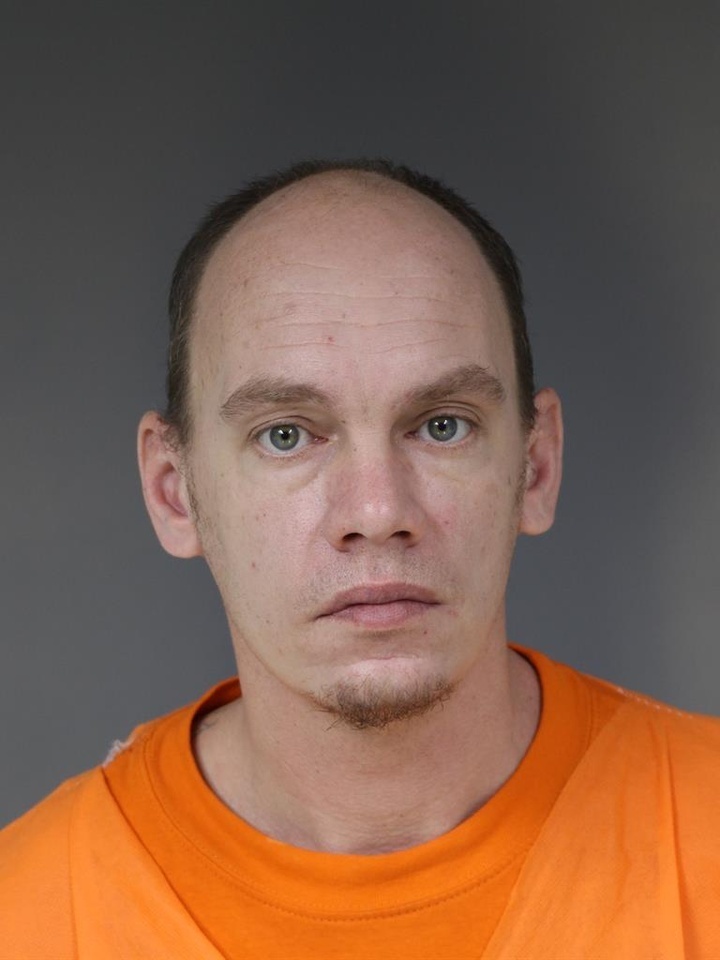 Suspected murderer William Lamar Hinson III has been scheduled for a preliminary hearing in March, with one of the prosecution's witnesses being the man who was charged first in the slaying.

Today visiting Judge David Krashna set a March 29 preliminary hearing for Hinson, who allegedly killed Khanh Lam on July 18, 2015, in an alley behind a Garberville bar.
One scheduled witness is 29-year-old Raymond Earl Preschern, who has admitted participating in the attack on Lam. Preschern spent five months in jail on a murder charge, but was released on supervised probation after admitting felony assault. He was in the courtroom audience today and agreed to return to testify at Hinson's preliminary hearing.
Hinson, 39, was extradited from Florida in January and is being held on $1.1 million bail.
The two men were part of a group of transients who had been hanging out in Garberville in the summer of 2015. They reportedly went after Lam because he was punching a woman in the face while trying to take a child out of her car. No information has been released about that woman's identity, or on her possible relationship to Lam.
Lam, a Georgia resident, had been expected to meet relatives at the Legoland theme park in Carlsbad. His family told sheriff's investigators they knew of no reason for him to be in Garberville.
The fatal beating took place on a Saturday afternoon behind the Blue Room tavern on Locust Street One witness, Reginald Newlin, told investigators he saw one guy holding Lam down while another beat him up. Then, Newlin said, a third man picked up an old board. Using a "golf club swing," he bashed Lam in the head.
Newlin said he'd known that person for about a month, and his name was Bill. He said the other main participant was a man named Ray.
Lam was found unconscious and bleeding from his ears. Hours later doctors declared him brain-dead.