UPDATE, 4:06 p.m.: Also, Jemaine Clement
# # #
UPDATE, 3 p.m.: Well, Hesseltine tells us she can supply "no comment" on current filming in the county, but numerous folks tell us that there is a film crew set up at the Gas 4 Less on Alliance Road in Arcata. A tweet from a crew member, below:
Beautiful day on set in northern California. Got to meet and talk with Craig Robinson. Such a cool guy pic.twitter.com/536Ig5u1gH

— Robert J. Hawk (@TheRobertJHawk) January 13, 2017
# # #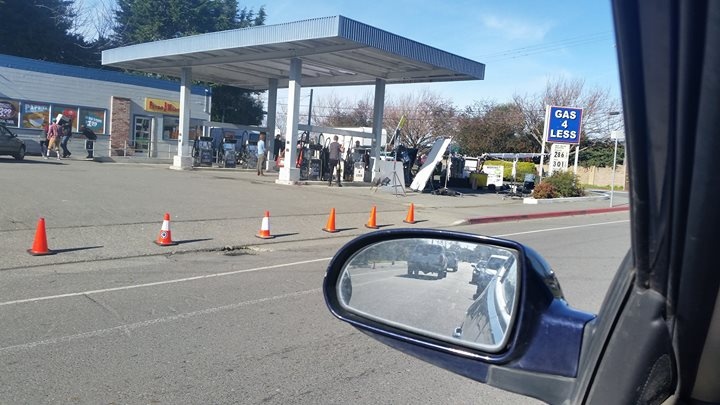 Oh my! Numerous LoCO readers alert us to the presence of the latest star to sneak behind The Redwood Curtain: Hey, it's Craig Robinson!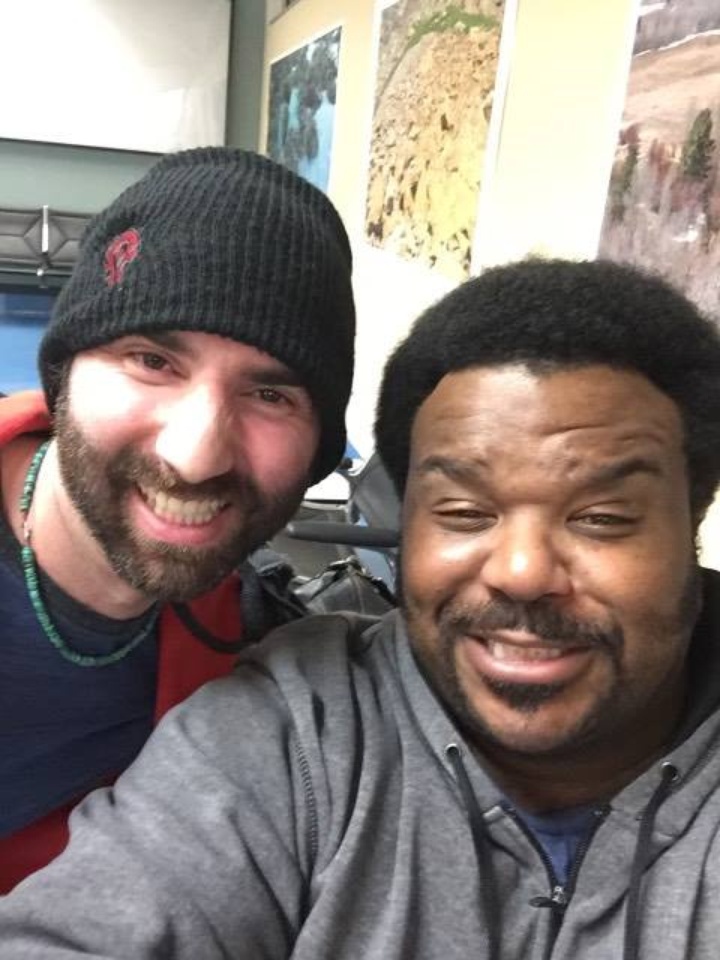 From the California Redwood Coast - Humboldt County Airport to some gas station in Arcata, the star of The Office and Hot Tub Time Machine has been graciously posing for photos with encountered Humboldters. One such meeting: Reader Jon Clower tells us he ran into Robinson at the airport while picking up a friend last night. The actor told Clower he was in town to shoot a movie before taking the initiative himself to document the moment.
"He basically took my phone and said 'Rock the selfie' and there it was," Clower told us.
(Note: LoCO readers will remember Clower as the celebrity magnet who once served coffee to Colin Ferrell. Quite a talent.)
We've reached out to Cassandra Hesseltine, film commissioner for Humboldt and Del Norte counties, to see what details, if any, she can share with us about Robinson's mystery movie. In the meantime, remember to use caution when approaching celebrities while they cope with foreign habitats.
# # #
Below: There he is again!