PREVIOUSLY: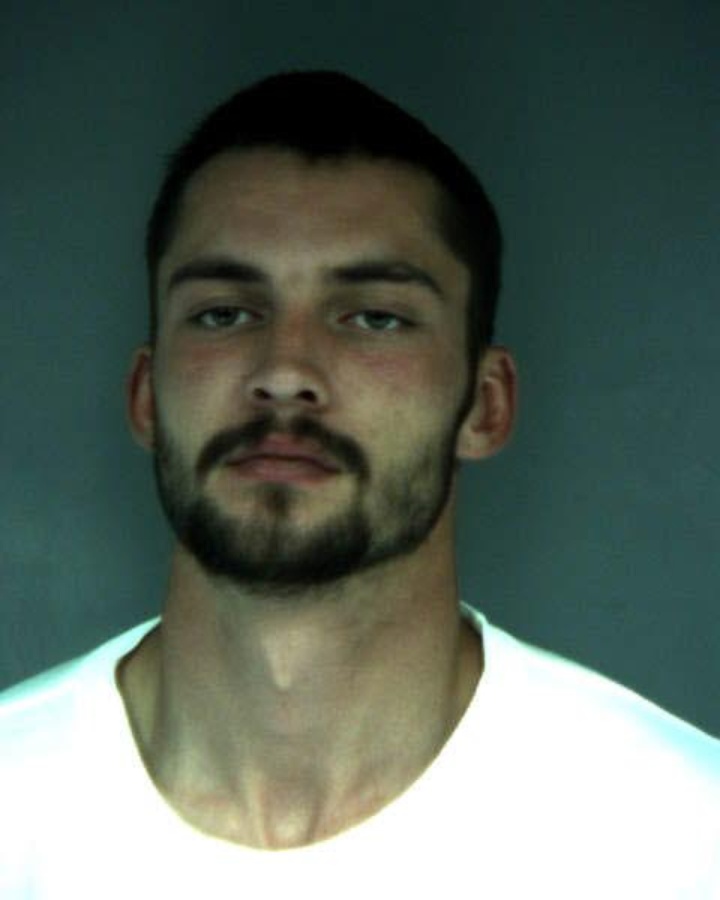 Suspected murderer Maxx Carson Robison, facing life in prison for the June 30 shooting death of a teenage girl, is considering a deal with the prosecution.

"The people have made an offer that will be open until tomorrow," Deputy Public Defender Jennifer Dixon said during a hearing today before Judge Joyce Hinrichs.
Robison is charged with murder, attempted murder, firearms allegations and a "special circumstance" allegation that could make him eligible for the death penalty or life in prison without possibility of parole.
Robison's preliminary hearing is set for Tuesday. It may not proceed if he agrees to the offer from the District Attorney's Office.
Outside the courtroom, Dixon said she could not comment further about the case.
Robison allegedly fired numerous rounds from a high-powered rifle, killing 19-year-old Rihanna Skye McKenzie as she and Elisha Mansell sat in a car outside McCullen's Motel in Eureka. Mansell escaped injury during the assault. He sped to the hospital in his bullet-riddled car, but doctors could not save McKenzie.
No motive has been revealed for the killing. According to his Facebook posts at the time, Robison had been distraught because his girlfriend, a woman named Autumn, had broken off their relationship.
McKenzie and Mansell reportedly had been staying at the motel for several days before the fatal shooting.
Robison, 22, is being held on $1.6 million bail.