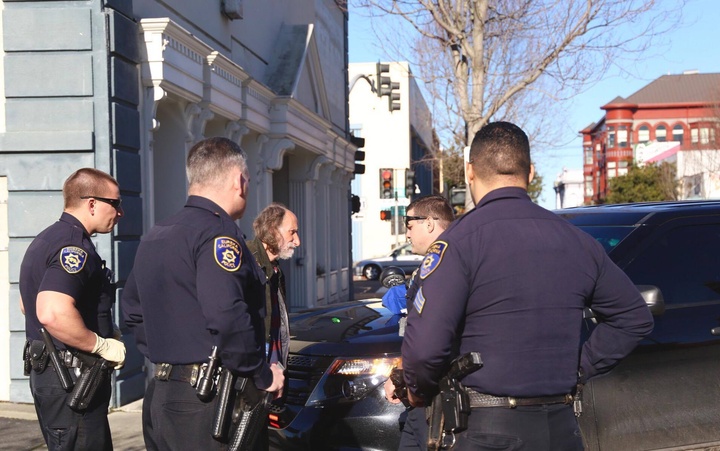 UPDATE, 12:20 p.m.: Chief Andy Mills tells the Outpost's Andrew Goff a little bit about how they found the suspect in the case: He says the department looked at surveillance footage from the gas station where the threat was called in until Officer Cory Crnich — Old Town's beat officer — recognized Ladd. Cops then fanned out around the area until they located Ladd.
Mills said that Ladd will be cited and released, after which they'll have some professionals speak with him.
###
Case solved. Man admits to calling in 911 threat.

— Andrew Mills (@ChiefAndyMills) January 5, 2017
###
The Eureka Police Department have arrested the man who called in this morning's "mass shooting" threat to 911.
Eureka Police Chief Andy Mills told Outpost publisher Shane Mizer, who happened to be passing by, that the man — Bobby Ladd, 54 of Eureka — admitted to making the call and has apologized.
"He's frustrated and he needed help, according to him," Mills said. "So we're here to help."
Brittany Powell, spokesperson for the department, said that Ladd was taken into custody.
Audio:
Chief Andy Mills on the arrest of Bobby Ladd
###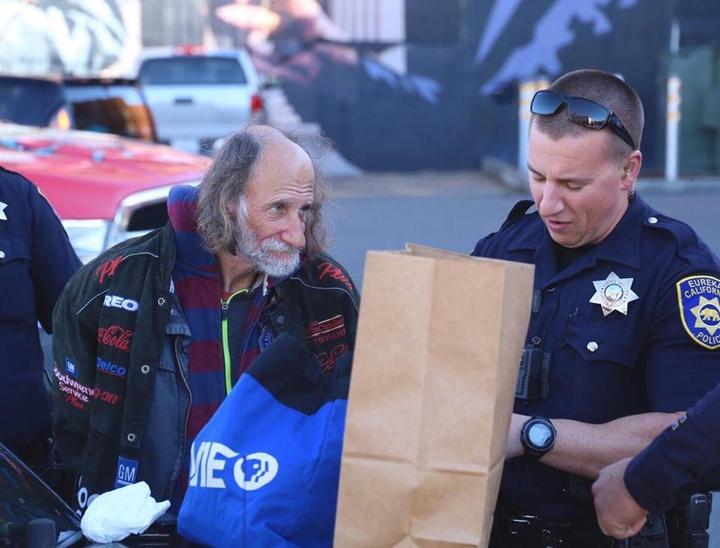 Bobby Ladd is arrested.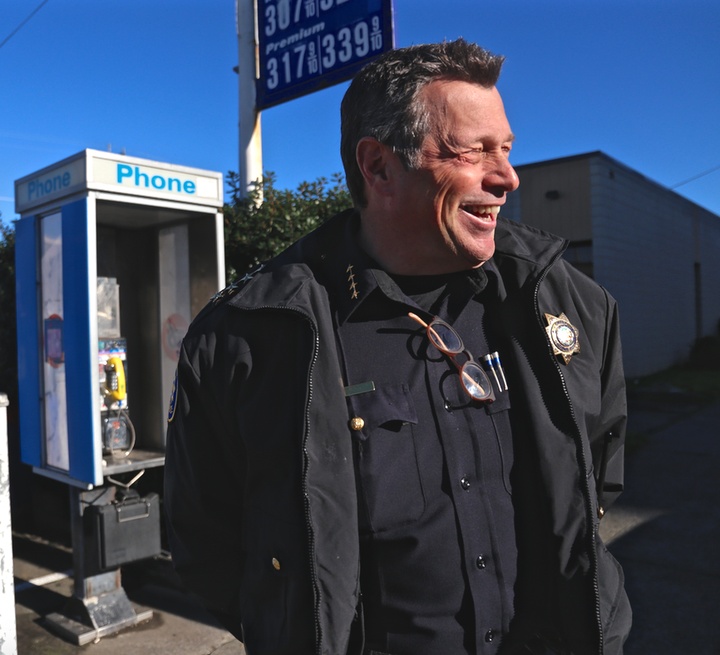 Eureka Police Chief Andy Mills