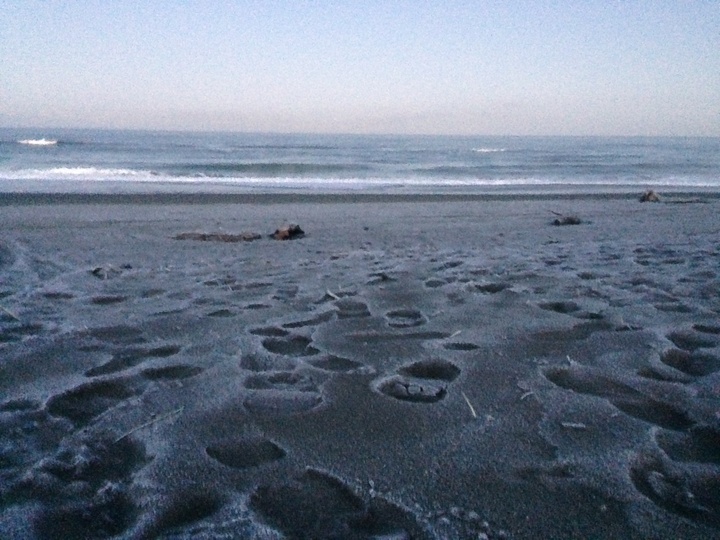 Frozen Beach Wonderland

Turns out you don't need to drive up the mountain to see a winter wonderland. The beaches have been frozen solid in a blanket of frost the past few mornings. Ocean water temperatures have been affected by the cold spell as well, dropping down to a balmy 47 degrees (average is low 50s).
Grab a rain jacket (or snow gear) and start the New Year off right with one of these outdoor beachy activities!
Check Out the First Peace Boat!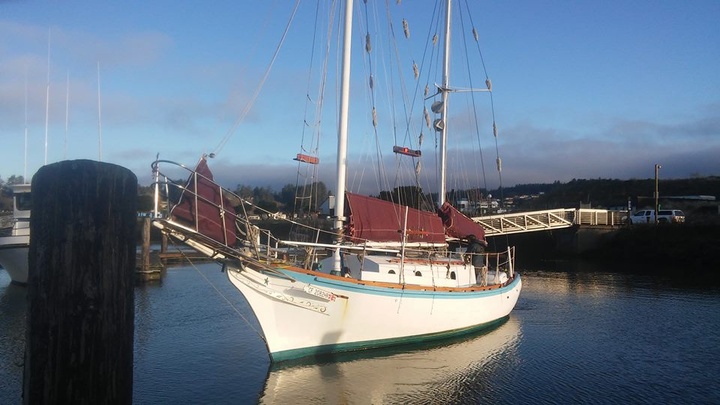 The first peace boat, The Golden Rule, is scheduled to return to her home port of Humboldt Bay this evening, Friday, January 6th. The Golden Rule originally set sail in 1958 in attempt to raise awareness and put an end to military atmospheric testing of nuclear weapons. Back in 2010, the remnants of the sunken Golden Rule were hauled from the muddy clutches of Humboldt Bay by master mariner Leroy Zerlang. For the next five years, the local Veterans for Peace organization and members of the community worked to restore the boat and have her sail once again.
Last summer she made her maiden voyage to San Diego and back. The Golden Rule's 2016 voyage took her throughout the waterways of the Pacific Northwest. The crew participated in 36 events in 19 cities, including Fleet Week in Portland and Seattle.

The Golden Rule is a pretty wooden boat, and so much more. She is a symbol that transcends time and has a message that brought people together back in 1958 and continues to do so today. People of all ages from veterans to millennials have worked together to restore and sail the Golden Rule.
Help the Golden Rule Project this winter season by donating your time and/or money to aid with repair and maintenance. The project is also looking for people to join the crew on their next voyage!
For more information check out the Veterans for Peace Golden Rule Project Website HERE
New Years Hike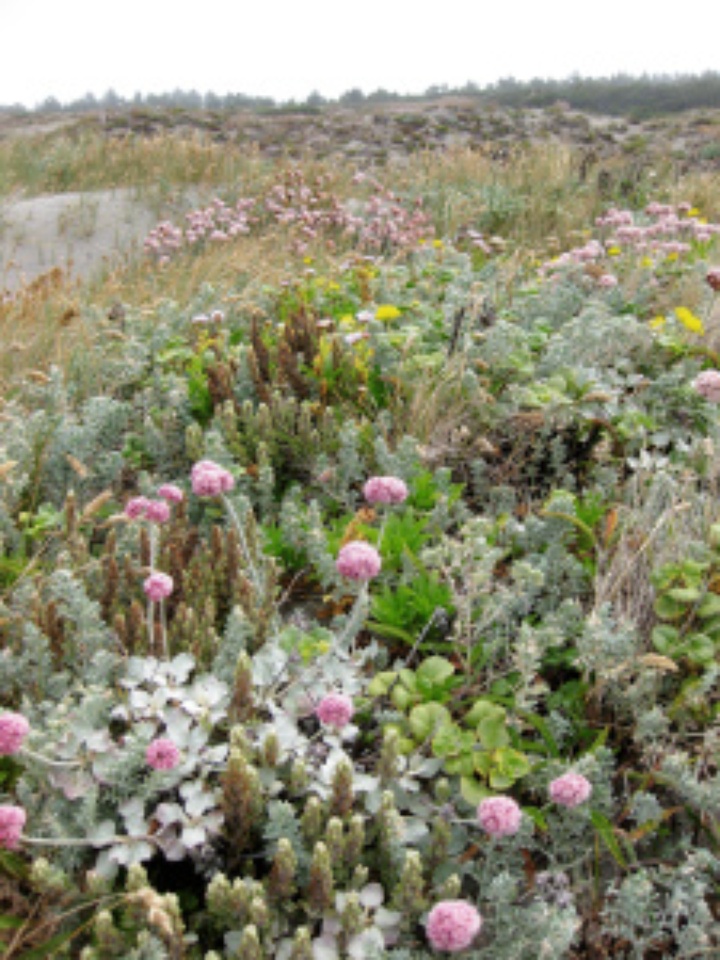 "Join Friends of the Dunes for a New Years hike at the beautiful and diverse Lanphere Dunes Unit of the Humboldt Bay National Wildlife Refuge! The Lanphere Dunes features a large intact dune forest, seasonal wetlands, moving sand dunes, and a diverse community of plants and animals.
This Saturday, January 7th at 10 a.m., meet naturalist Barbara Reisman at Pacific Union School, 3001 Janes Road in Arcata to carpool to this protected site. Give us a call at 444-1397 to reserve a spot."
Exploring Protected Areas on Land and Sea
"Join Friends of the Dunes and the Northcoast EnvironmentalCenter in celebration of Underwater Parks Day this Saturday from 2 to 4 p.m. Naturalist Carol Vander Meer, Biologist for the Wiyot Tribe Adam Canter, and Marine Protected Area Outreach Coordinator Delia Bense-Kang will lead a guided walk focusing on the benefits of protected areas, both on land & underwater, at the Ma-le'l Dunes Cooperative Management Area. Learn about the biodiversity and conservation of our coastal dunes and the Samoa State Marine Conservation Area located just offshore.
Meet at the BLM's Ma-le'l Dunes South parking area, off of Young Lane in Manila. Please R.S.V.P by giving Friends of the Dunes a call."
For Immediate Release from California State Parks:
Help California State Parks save Trinidad State Beach from being taken over by English ivy. Join us for a restoration work day on Saturday, January 14 from 9:00 a.m. to noon at Trinidad State Beach. Volunteers will receive a free day use pass to Patrick's Point State Park. Removing invasive non-native plants is a moderate activity and participants are encouraged to wear sturdy shoes for walking off trail. Gloves and tools are provided but feel free to bring your own. Work locations are less than a ½ mile hike from the meeting location. For more information please contact Michelle Forys at (707) 677-3109 or at Michelle.Forys@parks.ca.gov.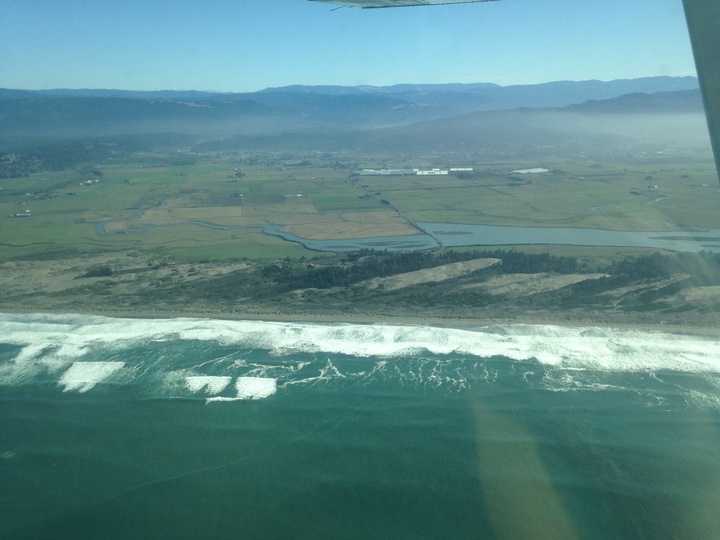 ###

Delia Bense-Kang serves as the Northcoast Environmental Center's Marine Protected Area Outreach Coordinator and chairs Surfrider Foundation's Humboldt Chapter.