An Arcata man found with hundreds of images of child pornography has pleaded guilty to one count of possession of child porn.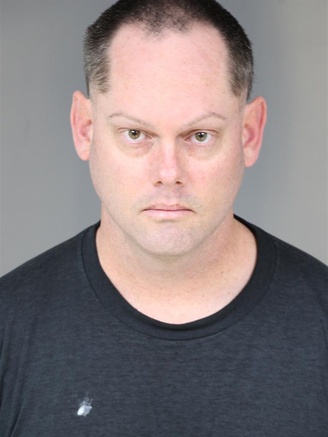 Matthew Aaron Steele, 38, entered the plea on the condition that he be placed on probation. As part of his agreement with the District Attorney's Office, he must undergo sex-offender treatment and register for life as a sex offender.
Steele entered the plea this week before Judge Christopher Wilson. His attorney, Michael Robinson, noted that the psychiatrist who evaluated Steele believes he can be rehabilitated.
The Humboldt County Sheriff's Department began investigating Steele in June 2016 after the National Center for Missing and Exploited Children reported he had uploaded a possible child pornography image to his cellphone. A sheriff's detective viewed the photo, which showed two girls who appeared to be about 10 years old and were posed in a sexual manner.
Several search warrants were served at Steele's apartment in Arcata, and officers seized 16 electronic devices that contained a total of about 500 suspected child pornography images. All the children pictured were female and ranged in age from teens to toddlers.
Steele was arrested in January and posted $200,000 bail. He remains out of custody.
The maximum penalty for possession of child pornography is three years in prison.
PREVIOUSLY: