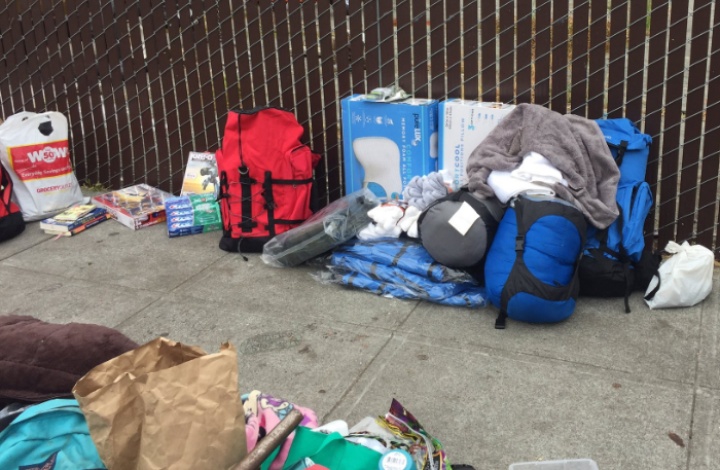 The Eureka Police has arrested a fourth person they say played a part in a high-profile burglary at homeless advocate Betty Chinn's warehouse in Old Town.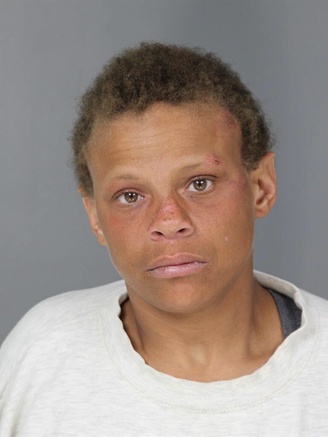 EPD Captain Steve Watson announced on Twitter this morning the arrest of 32-year-old transient Jade Earl on charges of possession of stolen property after she was allegedly found to have supplies — including toys for homeless kids — that match the description of those stolen from Chinn.
Earl's arrest comes after the arrests of Brittany Johnson, Daniel Gurley and Dakota McGovern.
Following last week's burglary community members gathered to help Chinn clean up the extensive vandalism committed in the warehouse during the burglary. A GoFundMe page has been established to raise funds to replace what was taken.
PREVIOUSLY: