The whirring of wheels and clacking of skateboards striking concrete could soon echo through Pierson Park in McKinleyville.

During its June 7 meeting the McKinleyville Community Services District selected a 19,000-square-foot area for a skate park in a field just south of the public library at Pierson Park.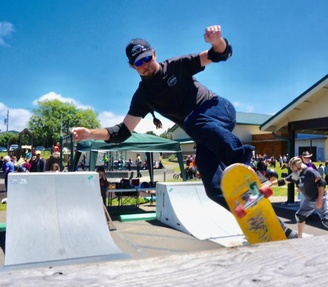 McKinleyville skaters have been trying to build a skate park since 2000, when the McKinleyville Community Skate Park Organization was started by Pat Hanson, who wanted a park for her grandchildren.
The organization proposes to build an 18,000-square-foot concrete park with two skate pools and a street skating section.
District Manager Greg Orsini said that the Board of Directors approved offering a right of entry agreement to the Community Skate Park Organization that would give the organization three years to fund and construct a skate park.
"I think the board is now very supportive and ready to enter into agreement with the collaborative," Orsini said.
The draft of the right of entry agreement requires the skate park organization to complete construction of the park in three years. If the organization fails to secure the funding it needs it will be required to settle for a less expensive park design.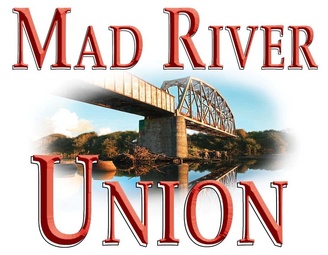 Orsini said the right of entry offer has yet to be accepted by the community skate park organization and the final deal will still have to be approved by the MCSD board. The approval process should be finished by August, Orsini said.
The community services district held a meeting in April to gather public input on the skate park location. Some residents opposed the plans, expressing concern about loud noises and the safety of other park users.
McKinleyville skaters were enthusiastic for the project and the majority supported the Pierson park location.
One skater's comment summed up their feelings in a single word: "Namaskate."
###

Patrick Evans writes for the Mad River Union. Subscribe here.