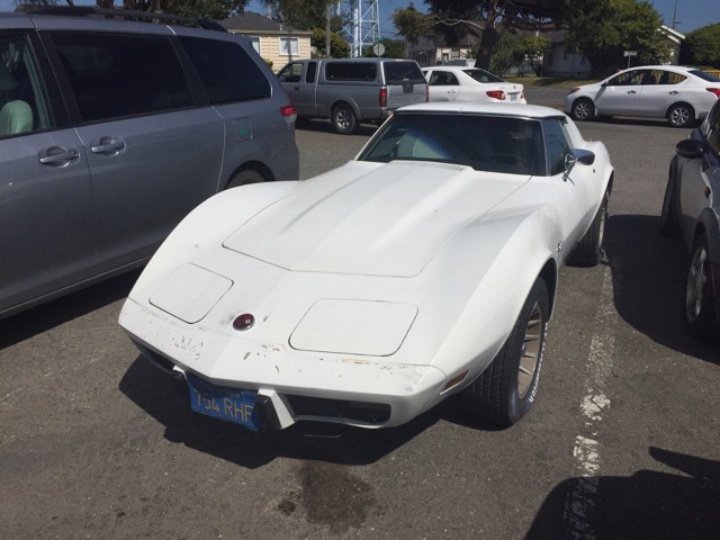 PREVIOUSLY:
Humboldt County District Attorney Maggie Fleming has sought the involvement of the FBI and State Attorney General in the ongoing investigation into the practices of the county public administrator's office, a division of the Humboldt County Sheriff's Office.
The Outpost sent Fleming an email Thursday asking whether she has a conflict of interest given that key subjects in the investigation, including Sheriff William Honsal, former county coroner and current Eureka Mayor Frank Jager and attorney Dennis Reinholtsen were all supporters of her 2014 election campaign.
She responded this morning with an email saying that while she has "the willingness and ability to impartially investigate and prosecute people who supported [her] campaign," she understands that "some people might have greater confidence" in the investigation if outside agencies were involved.
She went on to say that she will encourage the FBI and State Attorney General to take over the investigation, though a DA investigator will continue to be involved.
It's been a week since the Sheriff's Office announced the investigation, which is focused on the public administrator's handling of estates during the probate process. Records obtained by the Outpost reveal that sheriff's deputies were allowed to purchase automobiles, electronics and other property being handled by the office, a violation of state law.
Sheriff Honsal later ordered department employees to return all property purchased in this manner. Yesterday, several cars matching records of those sales were parked in the parking lot outside the coroner/public administrator's office, including a 1976 Corvette, a 2001 Toyota 4-Runner and a Ford F150 pickup.
Below is the email from Fleming:
Good morning Ryan,

I have the willingness and ability to impartially investigate and prosecute people who supported my campaign - in fact I have already done so. I hope that most if not all of the public recognizes I can be counted on to impartially seek justice in all matters. However, I also understand some people might have greater confidence in the outcome of the matter at hand if agencies outside the County handled it. Therefore I have already sought the involvement of the FBI and State Attorney General and I will encourage them to take over. I am aware that the State Attorney General generally does not consider the fact that individuals endorsed or supported a District Attorney a sufficient basis for a recusal. For now, a DA investigator will continue to participate in the case in an effort to make timely progress.

Thanks,
Maggie