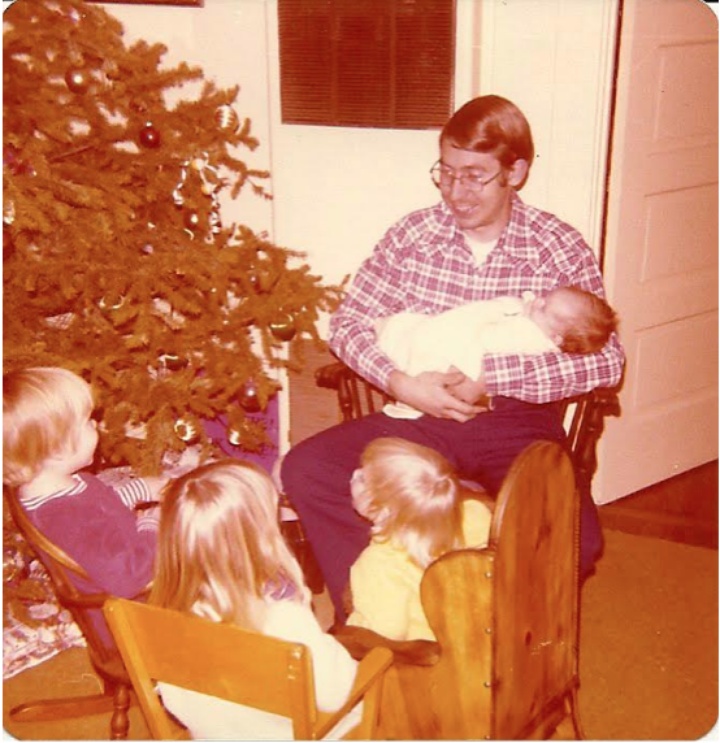 Larry Walker, father of four, died after a long struggle with Multiple Sclerosis on Friday, May 5, 2017. He is survived by his two younger sisters Joy Walker and Linda Maples, his high school sweet heart Kathie Walker, three daughters and one son, Sarah Morgan, Rachel Walker-Heine, Jessica Windbigler and Jonathan Walker as well as ten grandchildren and three great- grandchildren. His heart was large and his grace through illness amazed those who knew and cared for him. Larry was known for his music and his sense of humor he loved nothing more than a bad pun (Two for twice the price of one and "what's better than wonderful? Twoderful").
Larry was born in Sioux Falls, South Dakota to Ardath and Stern Walker. When he was a adolescent he and his family moved to Eureka to seek new opportunities. He graduated from Eureka High School in 1968 and from Humboldt State University in 1972 after majoring in Math and Music.
In the early seventies, Larry and his high school sweetheart Kathleen W. Kemp married and began a long adventure with Christ. They joined Gospel Outreach and followed God and their hearts up and down California. Larry never knew a stranger and was always willing to help. He brought music and a good laugh where ever he went. They spent a number of years in Palmdale California attending the Vineyard Fellowship. During this time, Larry worked for the Edwards Airforce Base as a computer programmer.
From Southern California, the family moved to Lassen County in Northern California. From Lassen County, the family finally returned to Humboldt County in the middle of the eighties. In 1990 Larry was diagnosed with Multiple Sclerosis. He spent ten years at Crescent City Rehabilitation and the last several years of his life back in Eureka at Pacific Wellness and Rehabilitation Center. When they closed Pacific in January of this year, he spent the remainder of his life at Fortuna Rehabilitation. He made an especially close relationship with his roommate Scott Combs.
There will be a memorial service held on June 17th 2017 at 10:00 A.M. at the beach below Table Bluff. Friends and family are welcome to join this time of honoring this precious life.