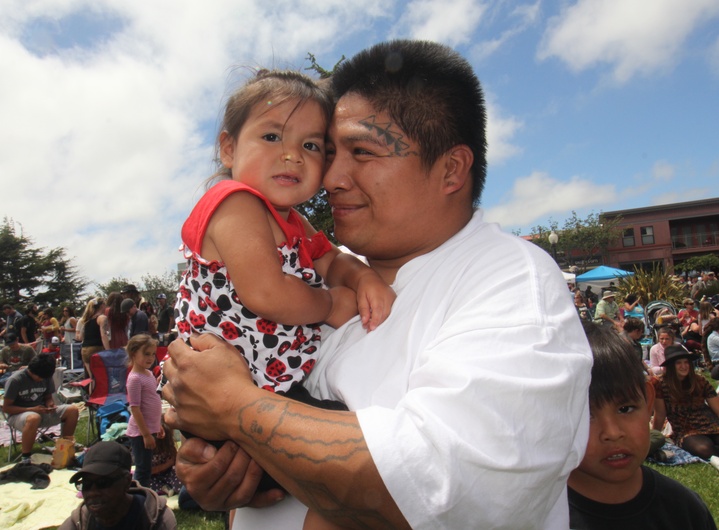 Drinks. Oysters. Good people.
That's how Arcata likes to party.
As drunkards stuffed to the next belt loop with oysters and barbecue slowly wander away from the plaza, another successful Oyster Fest comes to an end.
If you weren't able to make it, or are looking for some instant nostalgia, LoCO's uploaded some of our favorite photos of this year's festival that will transport you right into the midst of the action. Enjoy!