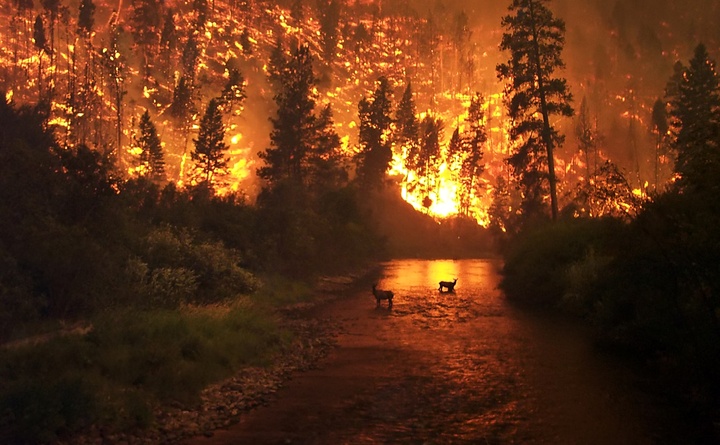 From Humboldt Bay Fire:
On June 24th from approximately 9:00 A.M. to 4:00 P.M. Humboldt Bay Fire, along with Cal Fire, Fortuna Fire, and Arcata Fire will be participating in a joint readiness drill in the McKay Tract area. The immediate area of Winship Junior High, Campton Road, and Walnut Drive will see an increase in fire apparatus and personnel. There will also be Cal Fire aircraft in the area as part of the drill.

The purpose of the drill is to ensure that fire agencies are prepared for this upcoming fire season. The drill is to simulate a large wildland fire encroaching on the structures in the area. Fire departments will be pulling hoselines around a select few homes that the owners have graciously volunteered to allow us to use. No interior entry will be made by fire personnel.

Humboldt Bay Fire will be utilizing theatrical smoke in the wooded area and near the houses but no live fire will be used. If you have questions, please contact Humboldt Bay Fire at (707) 441-4000.