From the Humboldt County Sheriff's Office: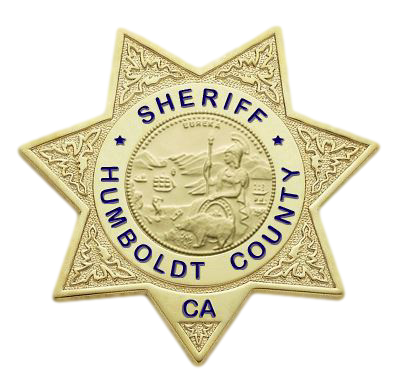 On Tuesday May 9th members of the Humboldt County Drug Enforcement team assisted the California Highway Patrol in the service a search warrant in the Rancho Sequoia area of Alderpoint. The warrant stemmed from a heavy equipment theft investigation being conduct by CHP. A search of the parcel did not produce any stolen heavy equipment; however three large green houses with growing marijuana were discovered on the parcel.

A records search was conducted by law enforcement and no commercial cannabis permit, or permit application was found to be associated with the parcel. 3,403 marijuana plants ranging up to 2 feet tall were eradicated from the unpermitted property. Efforts were made to contact the parcel owner with negative results. Humboldt County Code Enforcement, Environmental Health, and California Fish and Wildlife assisted in the service of the warrant. No arrests were made.

Anyone with information for the Sheriff's Office regarding this case or related criminal activity is encouraged to call the Sheriff's Office at 707-445-7251 or the Sheriff's Office Crime Tip line at 707-268-2539.