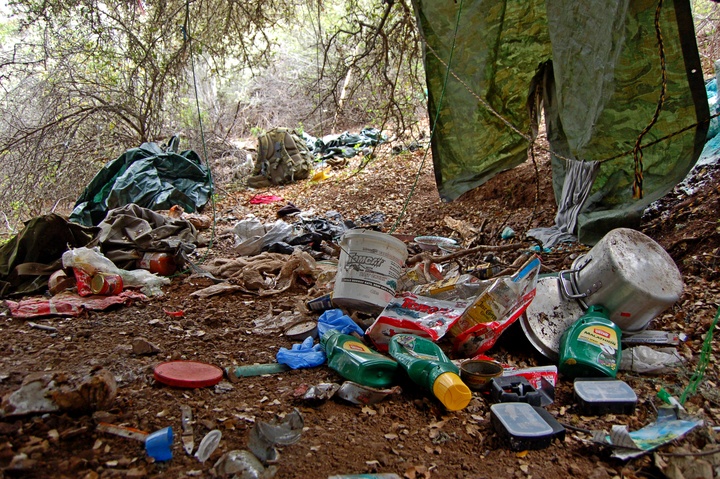 From the County of Humboldt:
On May 31 the Agricultural Commissioner's Office and the California Department of Pesticide Regulation will offer pesticide use compliance training for the commercial cannabis cultivation industry.

Humboldt County's Medical Marijuana Land Use Ordinance and current State law require that cannabis cultivators and employees that apply pesticides in cannabis cultivation operations do so in compliance with relevant pesticide use laws and regulations. The training will cover the following topics in detail:

• Appropriate Pesticides for Use on Cannabis
• Pesticide Use and Reporting Requirements
• Rodenticide Use
• Federal and State Worker Protection Standards


The training session will be held at the Humboldt County Agricultural Center at 5630 South Broadway in Eureka. It will go from 1:30 to 4:30 p.m. For More information please visit the Agricultural Commissioner's webpage.