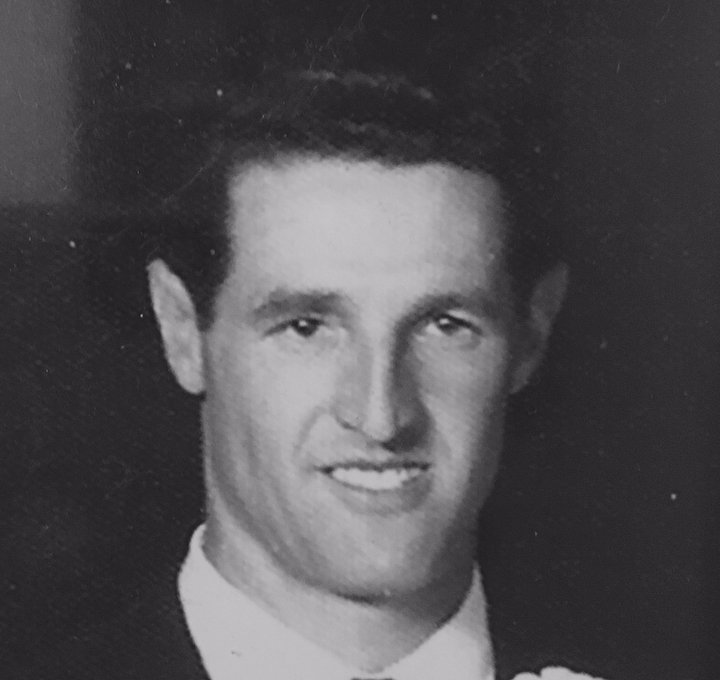 Glenn Chabot, born May 15,1927 passed on October 12, 2017 at the age of 90 in Cambridge, Idaho.
Born in Ocean Shores, Washington to Otis and Civilla Chabot, he is survived by his daughters, the oldest daughter and her husband next, Rene' (Clay) Hollon, Emile' (Mark) Langholz, Glenna( David) Kindley . His grandchildren, Rodney and Hillary Hollon, Noah and Jordan Langholz, Kirby, Bodie,Lane, and Cole Kindley.
He is preceded in death by his father Otis ,Mother Civilla, Brothers Robert, Jean, Sister Esma and their spouses. He was also preceded in death by his loving wife of 55 years Carole Chabot.
Glenn was active duty Merchant Marine during the end of WWII. He was in the 62nd Engineers Unit durning the Korean War.
In Glenn's younger years he could be found at the Samoa Drag Strip, the bowling alley, water skiing at big lagoon, freshwater lagoon or at Benbow Lake.
He worked in the logging industry with his family and logged all over Humboldt. He stopped logging, began diesel mechanic work and not soon after met Carole.
Glenn and Carole met and were married within six months. Glenn said he knew she was the one when they first met. They were married a few years before beginning their family. Four daughters later, Glenn was active in all his daughters activities. From gymkhanas at Redwood Acres to Sponsoring the Sand Dabs softball team, Glenn was there for it all.
While raising their girls, Glenn ran an automotive repair business. He also owned a couple drag boats . He had a strong work ethic and in his down time he often ended up under the hood of a friend's rig.
He was always willing to lend a helping hand and would always pull over to help a stranded motorist.
He was able to fix anything, anytime, anywhere. Glenn was generous with his time, talents and his love.
He will be truly missed!
He will be laid to rest with his loving wife November 11, 2017 in Fremont, Utah. In Lou of flowers please make a donation to your favorite charity or better yet go help a stranger today.