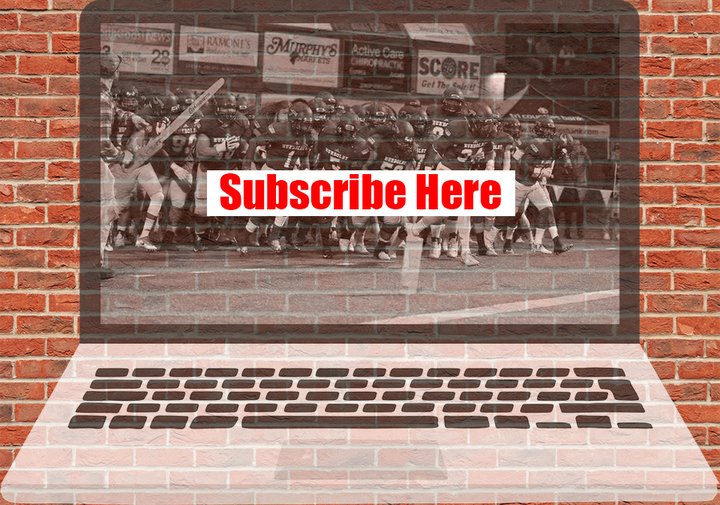 Graphic by John Ferrara.
In the latest and perhaps most desperate effort to save Lumberjack football, Humboldt State University has put up a paywall around the sport's live online broadcasts.
The once-free streaming service was a useful tool for athletes' parents and loyal HSU fans alike. HSU reports that more than 2,000 people use the service every game.
"Unfortunately, we are having to look at new sources of revenue to cover our expenses," HSU's Interim Athletics Director Duncan Robins said in a public statement put out on Monday.
Starting Saturday, online viewers will have to pay $9.95 for a single "virtual ticket," or $19.95 to access the three remaining regular-season home games. A general admission ticket to watch a game in person costs $10.
This decision comes after a month of intense fundraising in order to cover the university's $500,000 budget shortfall this year.
In a statement put out by HSU, the school laid out a plan to raise $500,000 a year for the next five years in order to keep its sports programs from going under. According to the athletic department's fundraising page, more than $200,000 has been raised so far.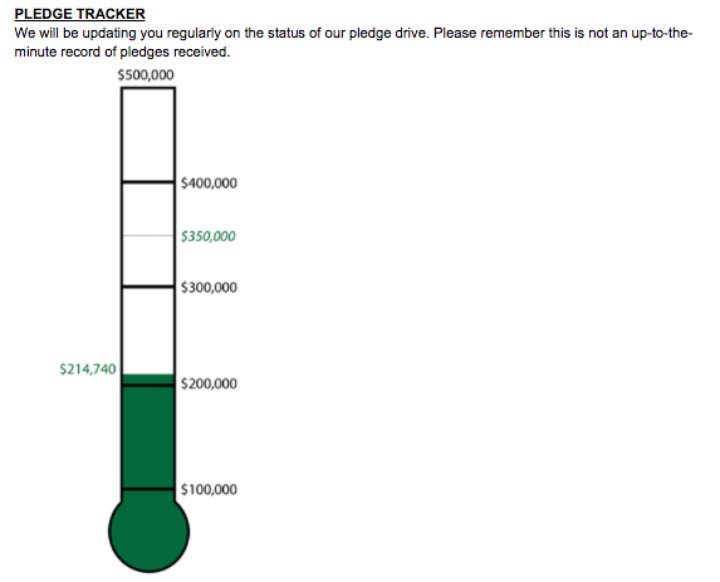 If HSU fails to raise $350,000 by mid-October, the school may have to axe its football program at the end of the season.
"We are gaining significant traction in our pledge drive and are looking forward to an exciting Homecoming," Robins said in a statement on Monday. "We had expected the Oct. 9 date to be a difficult hurdle to clear and knew we had the option to extend the first phase of our drive if necessary. Thank you to all of our alumni and community members that are supporting us in this effort!"
The Jacks' homecoming game against Azusa Pacific is this Saturday. Kickoff is at 6 p.m. The tailgate party will be held in the G11 Parking Lot at 3 p.m.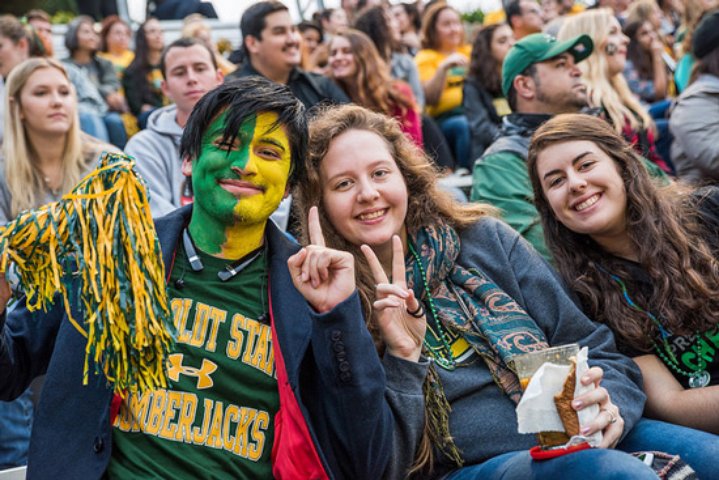 Read more in the HSU Athletics Department statement below:
The Humboldt State athletics department will begin charging for its football video broadcasts effective Saturday, Oct. 14.

In an effort to raise funds for operating expenses the HSU athletics department will join the growing number of NCAA Division II institutions in using a charge model for its football broadcasts.

"Unfortunately, we are having to look at new sources of revenue to cover our expenses," said interim Director of Athletics Duncan Robins.

"With over 2,000 HSU faithful tuning in for each of our football games, and with our professional announcing and real time stats, we are hoping viewers will understand and support the team by purchasing a 'virtual ticket' to watch upcoming games."

The cost for viewing an individual game will by $9.95 and the cost for a pass to view the final three games of the 2017 regular season will be $19.95.

HSU hosts Azusa Pacific Saturday in Redwood Bowl. Kickoff is scheduled for 6 p.m.