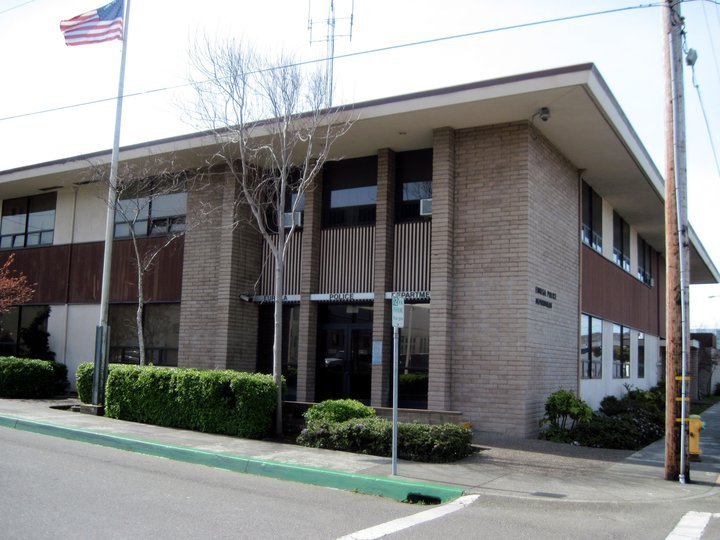 More opportunities for Humboldt to give to folks in need as a result of the wildfires to the south. Instructions in the Eureka Police Department release below: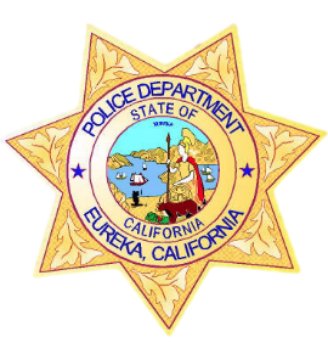 Eureka Police will be sending officers to Mendocino County tomorrow to assist in keeping their communities safe during the fires.

We have a large trailer available to take over donations. We will be accepting donations at EPD, 604 C Street, today (Wednesday) until 5 p.m. and tomorrow from 9 a.m. to noon.

Items we've heard they need are: large animal feed, non-perishable food items, N95 masks, clean socks, gift cards, phone chargers.

Please do not bring used clothing at this time. Thank you!

Call 441-4388 if you have any questions.