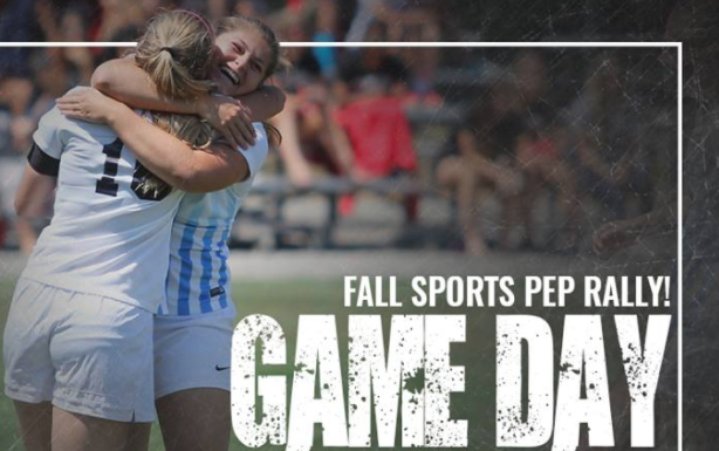 Photos from the Sonoma State Athletics Department Facebook page.
As fires continue to rage around Sonoma State University's campus, the school's women and men's soccer teams will head north to play several home games at HSU.
"Due to unhealthy air quality levels and the continuing threat of wildfires in Sonoma County, the Sonoma State University athletic department has decided to cancel all athletics-related events (including both practices and games) through Sunday," the university stated on its website.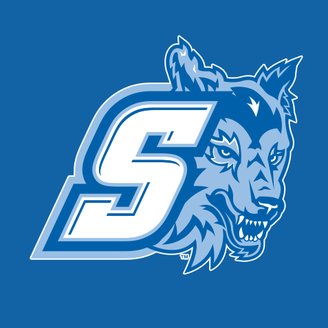 As a result of the cancelations, HSU is welcoming to Seawolves to use its soccer field for their upcoming games against Cal State Los Angeles on Friday, and Cal State Dominguez Hills on Saturday.
Check game times and read more from the HSU Athletics Department below:
ARCATA, Calif. – Fires in the Sonoma County area have displaced many, but Sonoma State student-athletes will be welcomed on the North Coast for a weekend of California Collegiate Athletic Association soccer.

Sonoma State's men's and women's soccer teams will each play two games apiece at College Creek Field this weekend. The Seawolves will face Cal State Los Angeles Friday in a doubleheader beginning at 8 a.m. Cal State Dominguez Hills will take on Sonoma State Sunday again starting at 8 a.m.

The complete schedule of Seawolves and Lumberjacks soccer games is listed below:

FRIDAY, OCTOBER 20
8 a.m. – Sonoma State Women vs. Cal State Los Angeles
10:30 a.m. – Sonoma State Men vs. Cal State Los Angeles
1 p.m. – Humboldt State Women vs. Cal State Dominguez Hills
3:30 p.m. – Humboldt State Men vs. Cal State Dominguez Hills

SUNDAY, OCTOBER 22
8 a.m. – Sonoma State Men vs. Cal State Dominguez Hills
10:30 a.m. – Sonoma State Women vs. Cal State Dominguez Hills
1 p.m. – Humboldt State Women vs Cal State Los Angeles
3:30 p.m. – Humboldt State Men vs Cal State Los Angeles