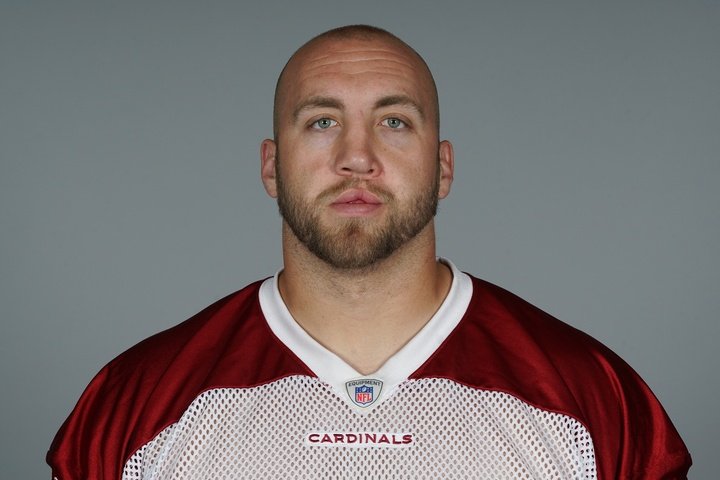 Taylor Boggs, NFL lineman and the pride of Humboldt State University football, posted a letter addressed to HSU's Interim Athletics Director Duncan Robins on Instagram today.
In the letter, Boggs applauds the ability of student athletes for their level of play despite the turbulent climate surrounding the university's athletics department.
After his playing career at HSU, Boggs was signed as an undrafted free agent with the New York Jets in 2011. He went on to play for the Chicago Bears and the Arizona Cardinals.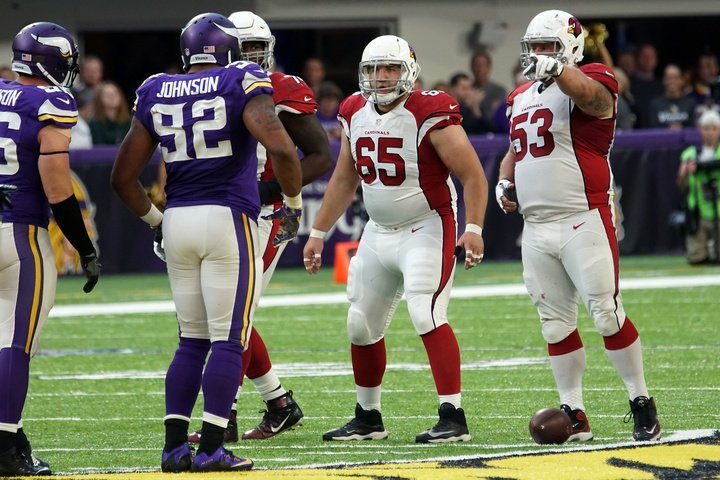 Taylor Boggs playing in an NFL game last year. #65
Read Boggs' letter, which he shared with the Outpost, below:
Duncan,

Pretty amazing game on Saturday vs Azusa. Hope you were able to appreciate what you witnessed. Those kids were able to pull it together despite all the outside distractions they've been presented with. Underclassmen not knowing where they're going to play next season and seniors not knowing if they'll have a place to call home in the future.

Imagine if the administration had as much passion and perseverance that those kids exemplified Saturday and every week for that matter. With ridiculous travel, lack of support, a bleak future, those kids are still able to transcend the bullshit. HSU would be a different place if they had as an elite mindset as those kids.


Taylor Boggs.