Near 150 people gathered in front of Security National, the finance and real estate holding company on Eureka's Fifth Street owned by Rob Arkley, to protest the sometimes-local businessman's plan to attempt to purchase Indian Island, thwarting the City of Eureka's efforts to return it to the Wiyot Tribe.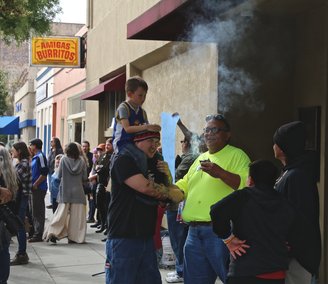 Sign-wielding tribal members and their supporters listened to speeches and songs while periodically erupting into cheers of appreciation for the honks of encouragement gifted them by passing motorists.
Johanna Johnson had never organized a protest before — she told LoCO she's spent more than a decade working with local Native American children — but she was troubled by reports she read of Arkley's intentions. Using the tools at her disposal Johnson framed up a Facebook event to promote today's protest. And it took off.
"It's really important for the whole community to heal," Johnson said. "If the Wiyot people aren't healing then we aren't healing. This is their land. This is a big step for a city to give land back to a tribe and it should be honored. It's a really sacred thing."
Johnson said she'd received pushback from people online after announcing the protest, but that she'd had good dialogue with some. She set out to help people understand why Arkley's comments were so offensive to many.
"Can I buy the cemetery where your loved ones are buried and make a park? No, that would be completely inappropriate." Johnson said. "His words are really what we're protesting here. To come out like that and try to impede a wrong that's being righted, to continue to keep it wrong — I don't understand his motives."
Johnson said she's never spoken with Arkley personally but that she and others wrote letters to his offices in Baton Rouge.
"Maybe they'll do a protest down there."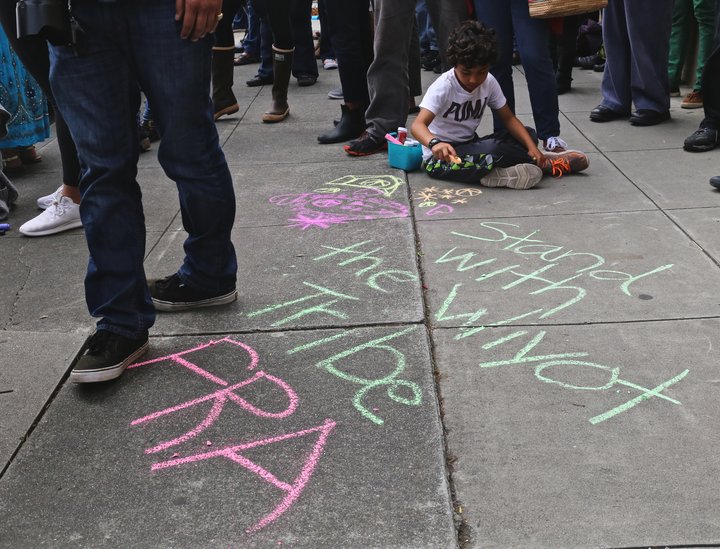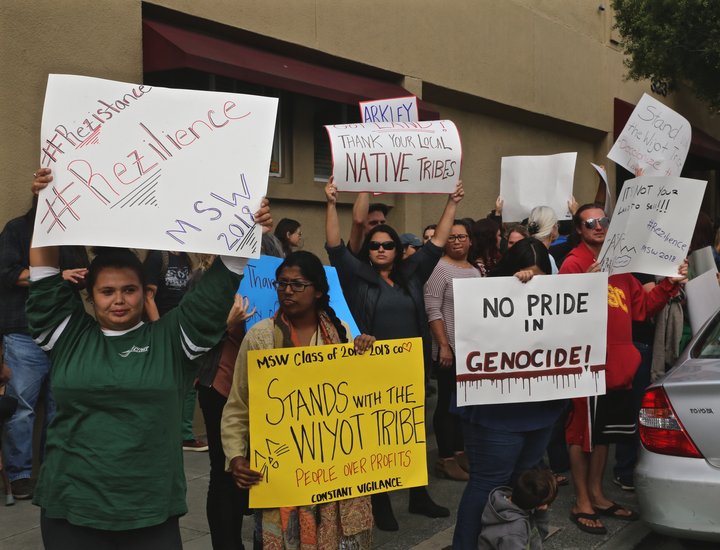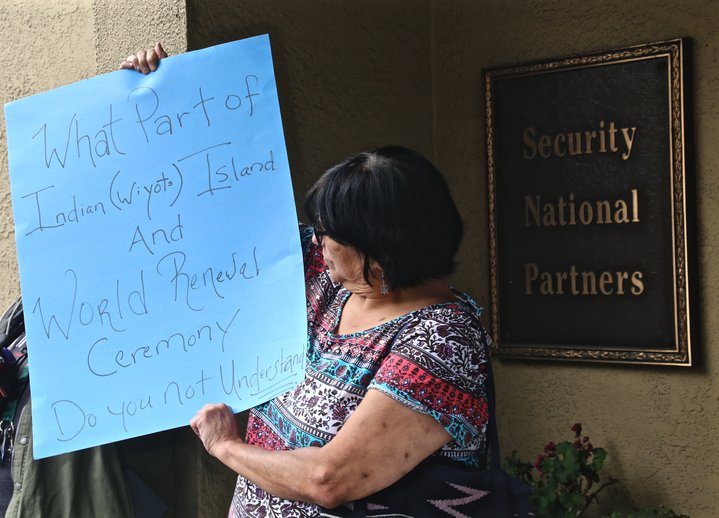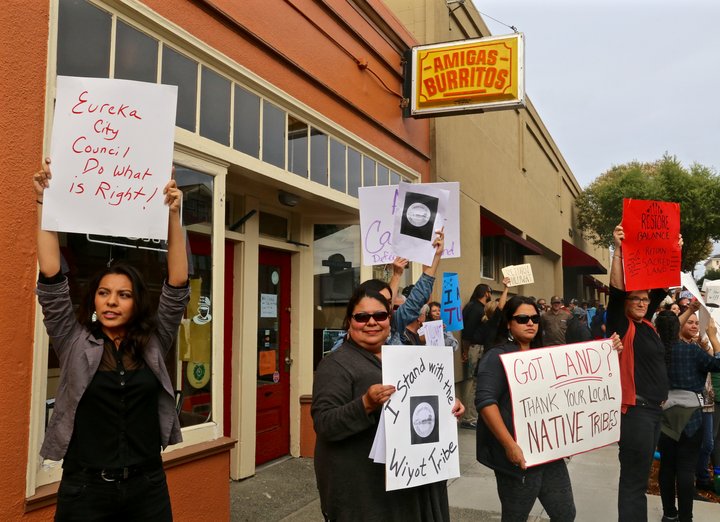 The desire for the protest was triggered back in late July after Arkley appeared on KINS Radio's Talkshop program. During an interview with host Brian Papstein, Arkley expressed disgust at the city's plan to "give away" Indian Island to the Wiyot Tribe and hinted at plans he had to buy it himself.
"They want to give away Indian Island to the In… to the Wiyots," Arkley said, at the time. "Well I use Indian Island. I like it. My kids do."
(In case you are worried that LoCO is misconstruing Arkley's words — something Rob himself accused us of — here's a snippet from the interview in question):
Indian Island, historically known as Tuluwat, had been a culturally and spiritually significant location for the Wiyot people for generations before the 1860 Indian Island Massacre, a horrific event which garnered national attention at the time. At about 6 a.m. on a February Sunday morning, white settlers crossed the bay from Eureka and killed dozens of unarmed Wiyot, including men, women and children.
Over 150 years later, after a near decade-long process, the Eureka City Council voted unanimously to return the parts of the island still possessed by the City to the Wiyot Tribe.
In the wake of the backlash to his comments on KINS, Arkley spoke with the Times-Standard and doubled down on his belief that returning Indian Island to the Wiyot Tribe is unfair.
"This is absolutely the equivalent of paying reparations, which is foolish," he said.
Arkley has made no public indication that he's changed his mind about pursuing acquisition of the land. He did not appear at today's protest.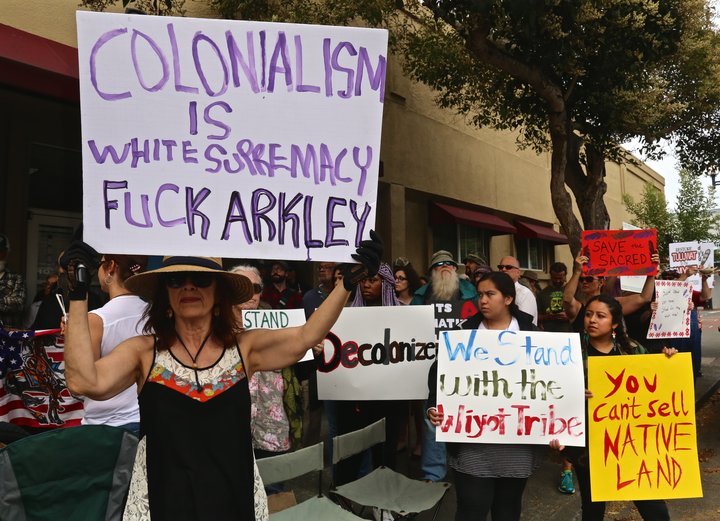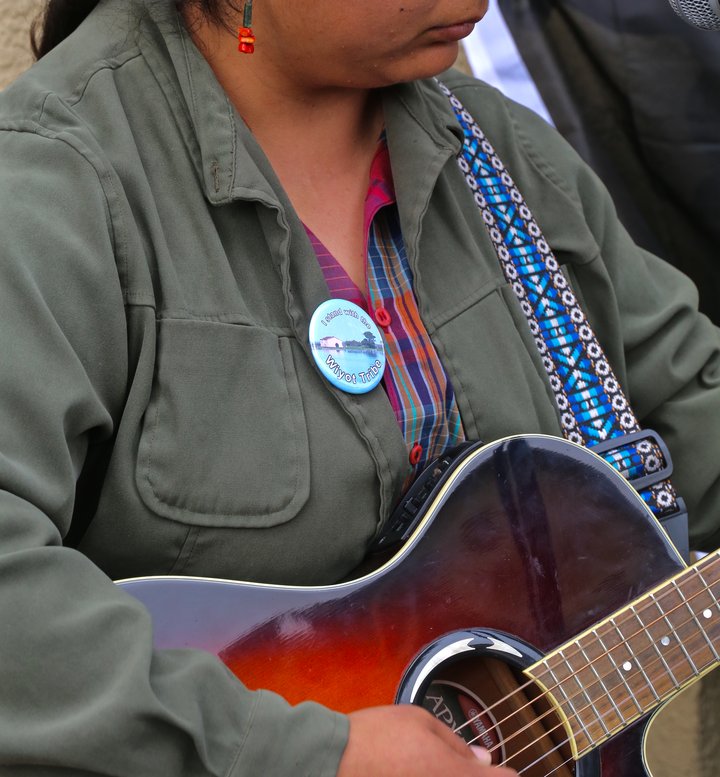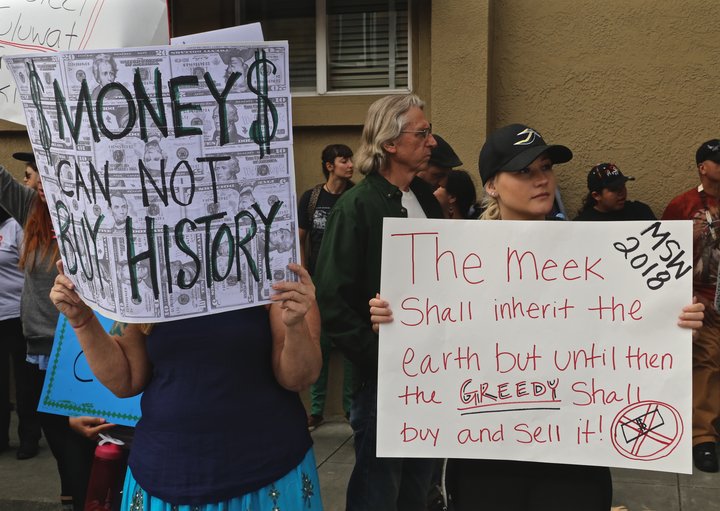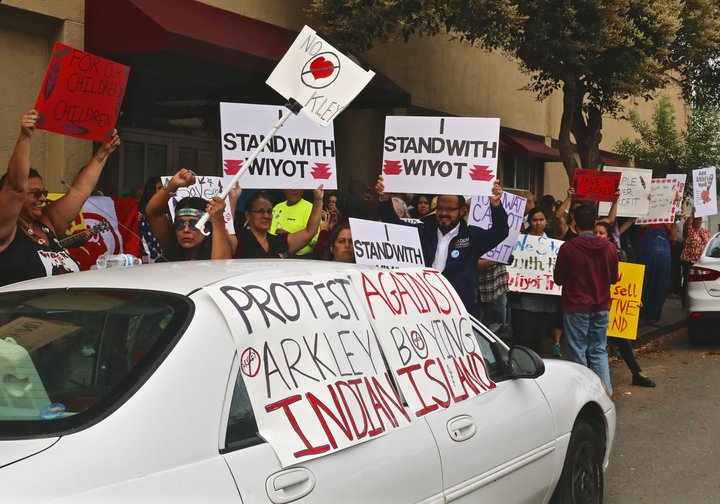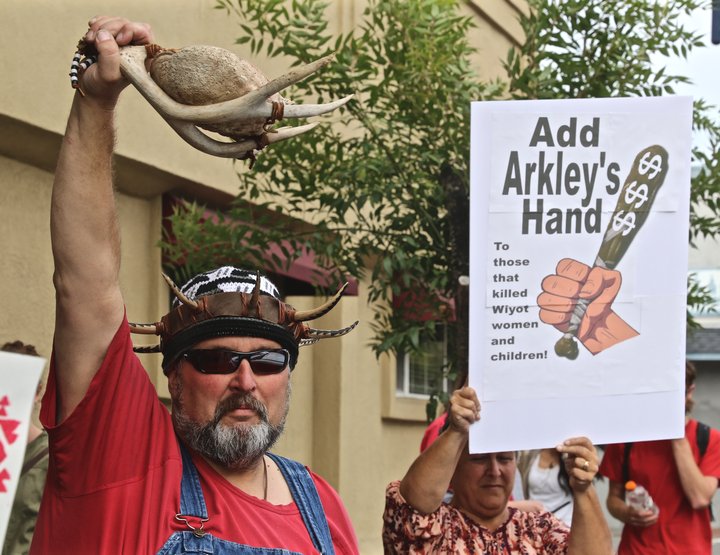 PREVIOUSLY: