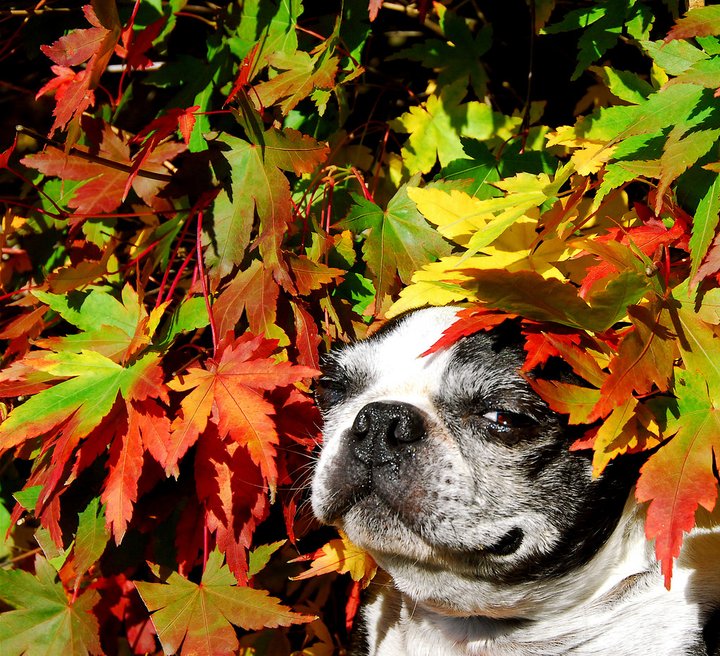 Summer isn't leaving Humboldt without a fight.

The local National Weather Service office reports that Eureka hit a record high of 77 degrees today, breaking the previous record of 75 degrees set in 1970.
Eureka also set a record high on September 2, when temperatures reached 76 degrees by 9:45 a.m., causing an industrial propane tank to overheat in Old Town later that afternoon.
The NWS forecasts that the heat will subside a bit after today, but costal areas should continue to see warm and dry temperatures in the high 60s through the weekend.