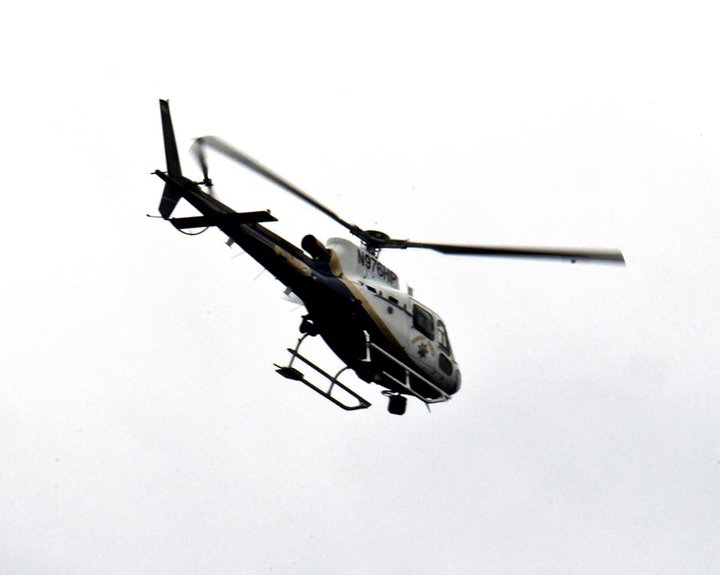 PREVIOUSLY: Vehicle Submerged in Eel River Similar to Missing SoCal Family's, Says CHP; Search Continues

###
California Highway Patrol press release:

On April 10, 2018, the Garberville CHP established an joint incident command with Mendocino County Sheriff's Office, Cal-Fire, Leggett Volunteer Fire, Piercy Volunteer Fire and Southern Humboldt Technical Rescue to organize continuous search efforts for the missing vehicle and occupants.

All available resources are being utilized by searching personnel. Through the collaborated efforts of all the involved agencies we are working to resolve this incident as quickly and safely as possible. Rescue personnel will be searching the immediate and surrounding areas and constantly evaluating the condition of the river and the weather during the search efforts.

This incident remains under investigation by the Garberville CHP Office.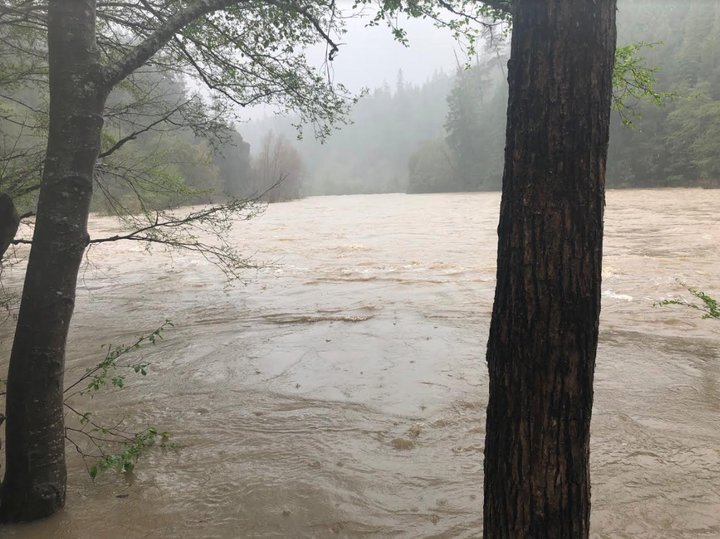 ###
Mendocino County Sheriff's Office press release:
On 04-11-2018 the Mendocino County Sheriff's Office has enlisted the assistance of the following public safety agencies in an attempt to locate the vehicle which is still submerged in the Eel River in the area of Leggett, California:

Southern Humboldt Technical Rescue

Humboldt County Sheriff's Office Boat Team

California Highway Patrol Helicopter based in Redding, California

Piercy Fire Department

Leggett Valley Fire Department

Swift Water Component Teams - Little Lake Fire Department , Ukiah Valley Fire Department and Hopland Fire Department

Once the vehicle is located then a recovery plan will be developed to safely remove the vehicle from the Eel River.

Ongoing press releases and updates/photos will be posted on the Mendocino County Sheriff's Office facebook page as information becomes available (https://www.facebook.com/MendocinoSheriff).