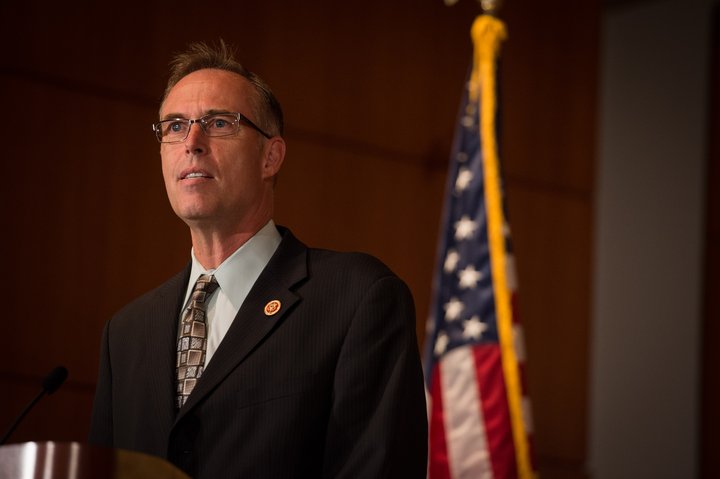 It is time again for an action-packed episode of "D.C. Update," the show in which Rep. Jared Huffman — Humboldt's Congressman — submits to a medium-rare grilling from Larry Trask of our sister radio station KLGE, "The Lounge." (94.1 on your FM dial.)
It's a foreboding episode. Huffman tells Trask that he expects President Donald Trump to begin the process of firing Special Counsel Robert Mueller soon, and he forecasts what might follow. Plus:
Facebook CEO Mark Zuckerberg's testimony in Congress this week, and what policy changes it might portend.
The potential for war in Syria.
What to do with a problem like Scott Pruitt.
More.
Listen below.
"D.C. Update," with Rep. Jared Huffman. April 11, 2018. KLGE-FM.