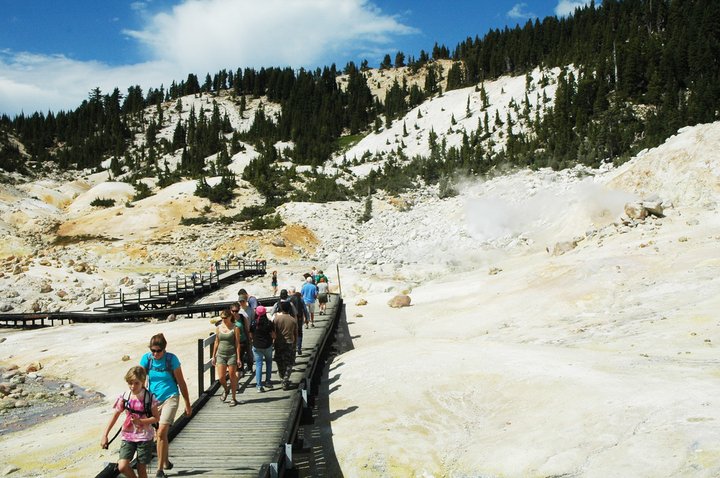 The National Park Service will begin implementing more costly entrance fees for 117 parks on June 1, to cover $11.6 billion in deferred maintenance costs.

"National parks have experienced record breaking visitation, with more than 1.5 billion visitors in the last five years," the NPS stated in a press release this week. "Throughout the country, the combination of aging infrastructure and increased visitation affects park roads, bridges, buildings, campgrounds, water systems, bathrooms, and other facilities. Maintenance deferred on these facilities amounts to $11.6 billion nationwide backlog."
The increases, which will add up to tens of dollars more per visit, are being called "modest" by the NPS after U.S. Secretary of the Interior Ryan Zinke back off his plan to more than double some park entry fees.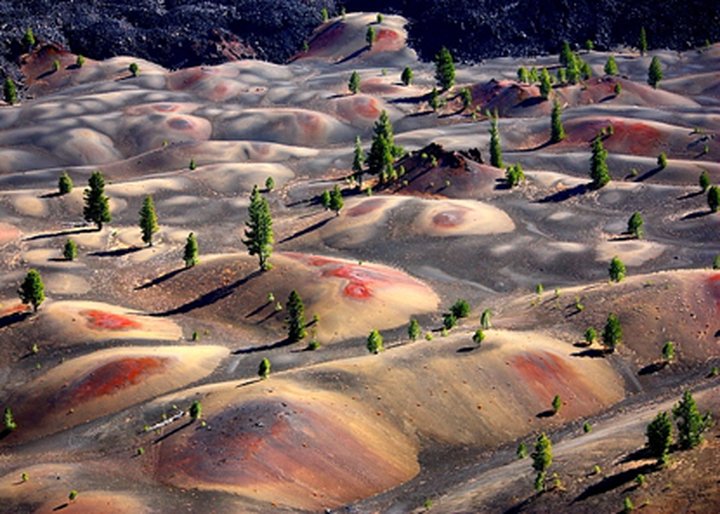 "Your input has helped us develop a balanced plan that focuses on modest increases at the 117 fee-charging parks as opposed to larger increases proposed for 17 highly-visited national parks," Zinke was quoted as saying in a press release on Thursday. "The $11.6 billion maintenance backlog isn't going to be solved overnight and will require a multi-tiered approach as we work to provide badly needed revenue to repair infrastructure."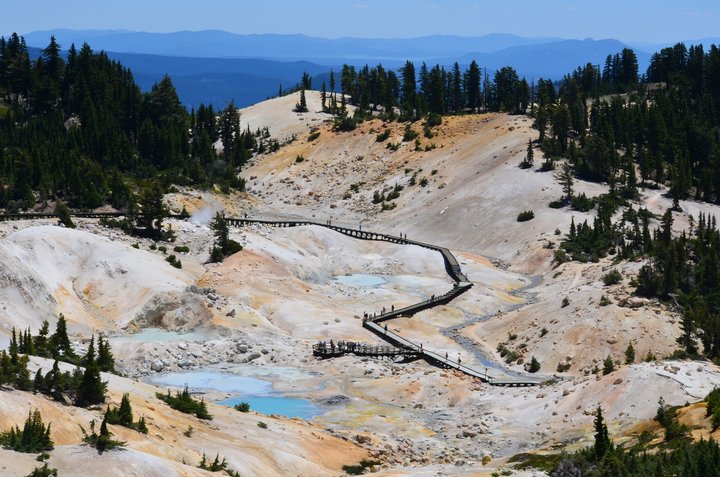 The increases will not affect any national parks here in Humboldt County, and the NPS says that more than two-thirds of national parks will remain free to enter. But there are several nearby national parks that will see fee increases by next year.
Entry fees for Lassen Volcanic National Park, Lava Beds National Monument and Whiskeytown National Recreation Area will all increase by $5 per person, and $5 per vehicle on January 1, 2019.
Click here to see the full list of entrance fee increases for each park.