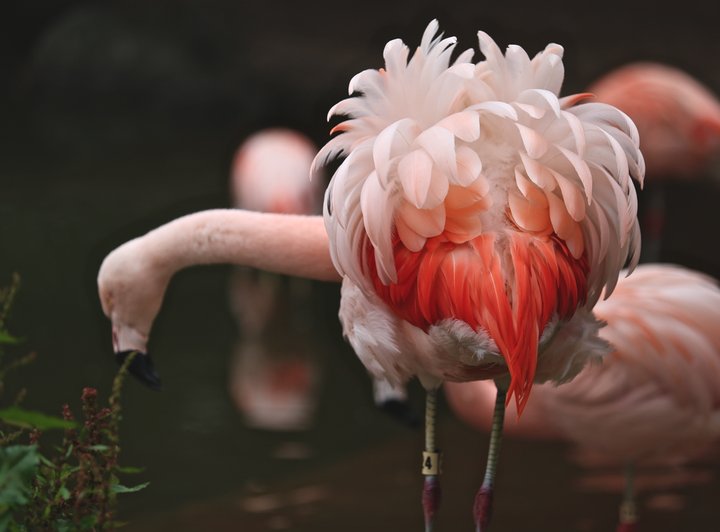 From the Sequoia Park Zoo:
Sequoia Park Zoo is announcing that on Sunday August 5th, 2018 admission to the Zoo will be free for all those families who have temporarily relocated to the area due to fire evacuation elsewhere in Northern California.

"A visit to the Zoo for free seems like a simple positive thing we can offer our neighbors who have been through so much," said City Councilwoman Kim Bergel. "The Zoo has seen a surge of visitors from areas impacted by wildfires, who are here under stressful circumstances, many with kids who are looking for something to do while they wait it out."

The idea was sparked by a resident of Mendocino County who has been in a motel in Eureka with her family and pets for a week. Tembra Campbell called to ask if a free zoo visit might be possible to offer such citizens.

"There are only so many times you can take your family to the beaches," she said.

Residents from wildfire-impacted areas can ask for free admission at the front ticket booth all day Sunday during regular hours 10 a.m. – 5 p.m.