You way need a jacket if you're braving the elements today.
A strong storm system will likely bring scattered thunderstorms, strong winds, hail and heavy rain to the North Coast today.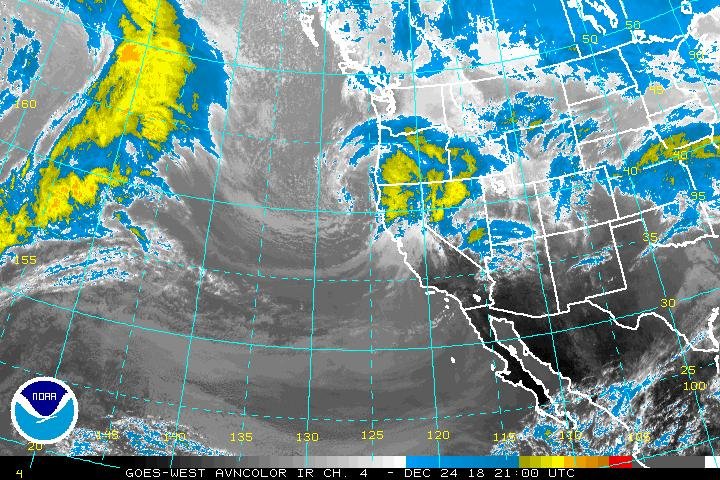 Eureka's National Weather Service Office forecasts that 40 to 50 mph winds will be possible in the ridge areas of Humboldt County, with strong winds also possible in the low lying communities surrounding Humboldt Bay.
Enough rain is expected this afternoon to warrant a flash flood watch for the burn scar of the Mendocino Complex fire. Some areas may also see up to a half inch of hail.
Snow levels are expected to drop to 3,500 to 4,000 feet following the cold front.
Cool, dry weather intermixed with spouts of rain is forecasted for the rest of the week.