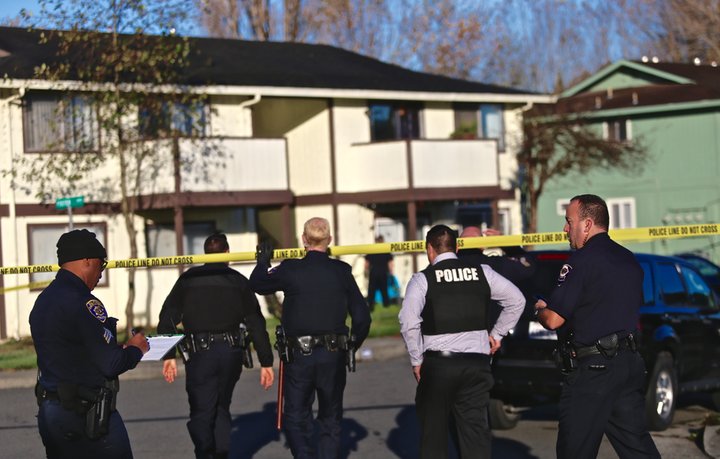 UPDATE, 5:24 p.m.: 20-Year-Old Arcata Man Arrested for Attempted Murder Following This Morning's Shooting
###
UPDATE, 9:27 a.m.: Det. Chris Ortega of the Arcata Police Department tells the Outpost that they have one victim — a white male — with a non-life-threatening gunshot wound.
###
UPDATE, 9:22 a.m.: The victim just went into surgery, according to scanner traffic.
###
UPDATE, 9:10 a.m.: The Arcata Police Department's Twitter account confirms that this was a shooting. There is no official word on the condition of the victim, but a witness tells the Outpost that a person was shot in the leg in front of one of the apartment buildings on Heather Lane. She says the victim was conscious and groaning in pain as emergency services arrived.
Arcata Police is currently on-scene of a shooting a few blocks away from Arcata High School. The shooting is NOT related to the school campus, students, or faculty. There is no outstanding threat to public safety.

We… https://t.co/XjLodj0gsN

— Arcata Police (@arcatapd) December 3, 2018
###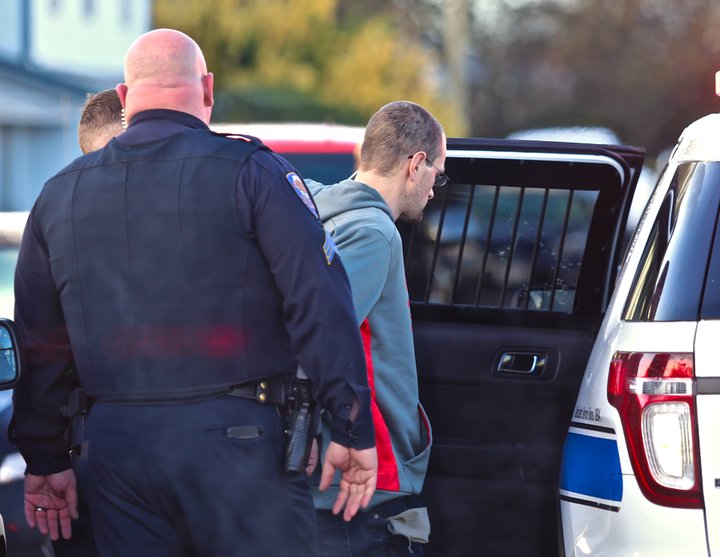 UPDATE, 8:57 a.m.: Arcata High has been taken off lockdown.
###
There is a large police presence on Heather Lane in Arcata this morning, after a violent incident that occured there at about 8:10 a.m.
Arcata High School went on lockdown following the incident. The Outpost's Andrew Goff, at the scene, says he saw one person taken away in an ambulance.
Three people have been taken into custody, according to scanner traffic. Officer Hoffman of the Arcata Police Department tells us that there are no suspects outstanding. We're waiting to talk to get more information from the police, and we'll update when we know more.