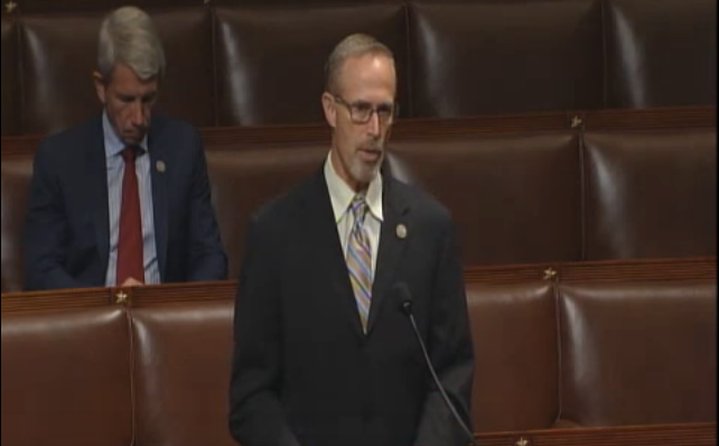 ###
"These folks are following Donald Trump wherever he leads — fiscal hawks following him into deficits and debt, Russia hawks following him into Vladimir Putin's pocket. All the issues and principles that used to matter on the Republican side are giving way to this cult of Trumpism."
— Rep. Jared Huffman
###
It's time again for the weekly check-in from Rep. Jared Huffman, courtesy of DJ Larry Trask at our sister station, KLGE-FM ("The Lounge")!
On the docket:
Last week's budget deal and why Huffman ended up voting for it. What the budget process looks like going forward. Why don't Republicans care about balanced budgets anymore?
Infrastructure week! Huffman — a member of the House's Transportation and Infrastructure Committee — argues that the administration's infrastructure plan actually amounts to a net reduction in federal infrastructure spending.
Immigration: Should Democrats swing for the fences on immigration reform, or should they focus specifically on a fix for Dreamers?
Listen below!
KLGE-FM's "D.C. Update," w/ Rep. Jared Huffman. Week of Feb. 12, 2018.