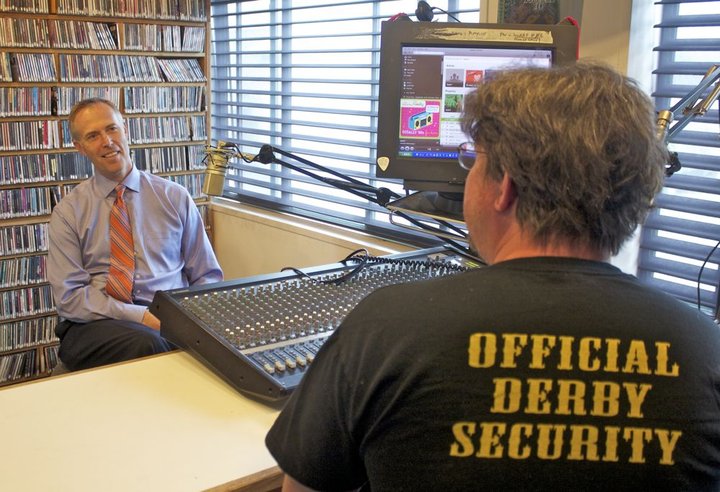 In this week's episde of "D.C. Update," Rep. Jared Huffman, Humboldt's man on the Hill, talks with Larry Trask of LoCO sister station KLGE-FM ("The Lounge") about the following issues of the day:
All the D.C. scuttlebutt about the Nunes memo, which Huffman calls a "very partisan summary of conclusions and talking points and extrapolations" concerning the Trump-Russia investigations. "It's kind of a dud," Huffman says.
Whether or not we're headed toward another government shutdown this week, with asides on DACA.
Are Democratic candidates for the Senate and the House set to get trounced this November as Trask suspects (or maybe "fears")?
All that and more in only five minutes! Listen below:
"D.C. Update," with Rep. Jared Huffman. KLGE, "The Lounge," 94.1 FM.