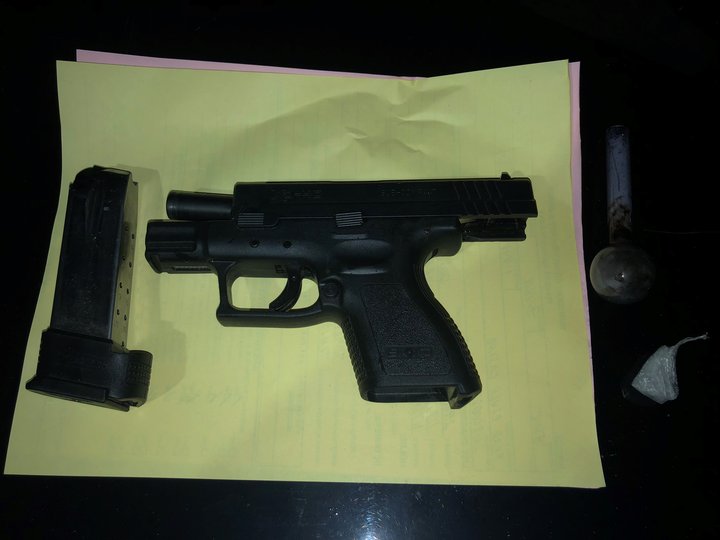 From the Humboldt County Sheriff's Office: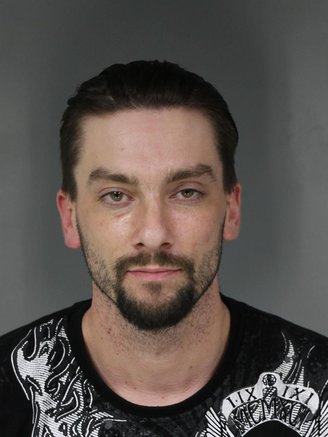 A crime tip led to the arrest of a felony warrant subject last night in the Eel River Valley.

Around 10:48 p.m. on Jan. 4, 2018 sheriff's deputies received information that felony warrant subject Jacob Allen Hines, 32, was at the Bear River Casino Pump and Play. Upon arrival, the deputies located Hines and conducted a search of his vehicle. While searching the vehicle, deputies found methamphetamine, drug paraphernalia and a firearm.

Hines was arrested and booked on the following charges: felony warrant, felon in possession of a firearm, possession of a controlled substance, possession of drug paraphernalia and violation of probation.